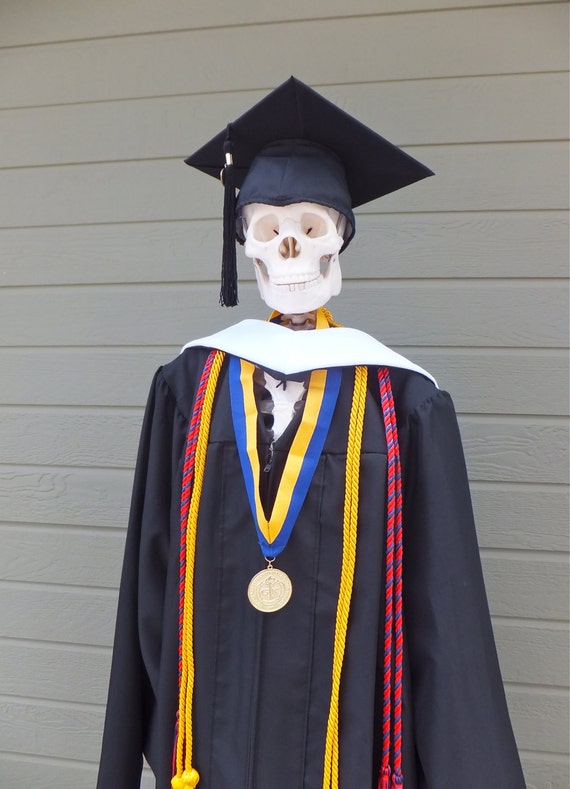 Imagine a country in which every adult has a Ph. D.: in which every adult has to stay in college full-time until he gets one. Wow! 300 million Ph.D.'s, and then some!
It might take you 25 years to earn your doctorate in Superhero Studies, but it'd be worth it! And think of the talent pool available for Mostly Peaceful Protests! Why, we'd achieve Pure Socialism in a matter of weeks!
We would all be "doctors." That's a plus!