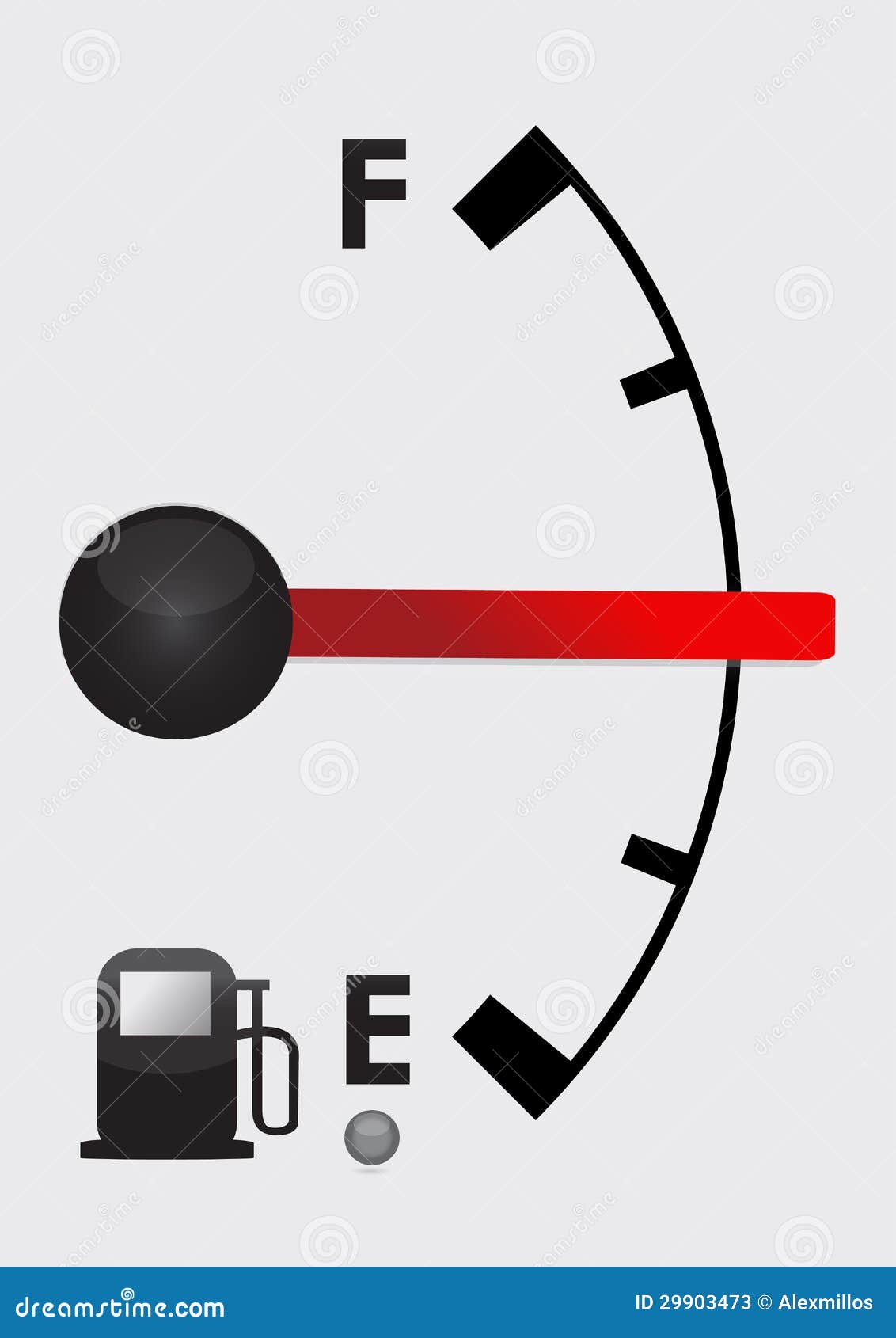 One of the things a lot of people don't understand about writers is that sometimes we have to just sit there and think. To them it looks like we're doing nothing. But it's absolutely indispensable.
So I lit up a cigar and sat outside and thought it over; and now I've got a Newswithviews to write. The topic will be "The Far Left Tool Kit," featuring six of the bad guys' favorite tools. See how many you can guess before you read it on Thursday.
Now to write it. And then I'll have to come up with a couple more blog posts.
It's not as easy as it looks!
And thanks to those of you who cheered me on this morning. Makes me feel I'm part of a team. Not just out there all alone.