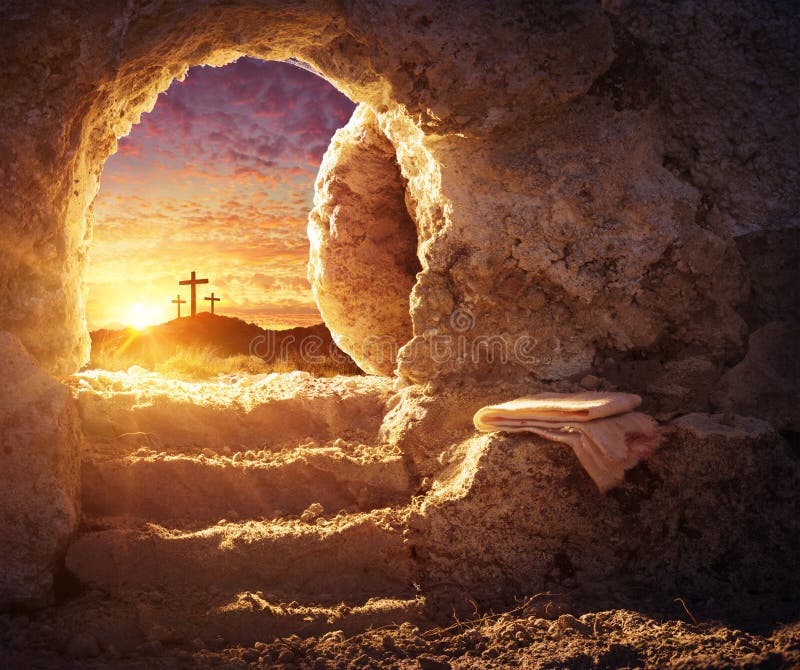 In this Easter essay by Mark Rushdoony, "The Hope of the Believer," we find encouragement that comes from God's word. We need all the encouragement we can get, as we witness "the self-destructive paths our culture is currently pursuing." Thankfully, he Lord never runs out of it.
https://chalcedon.edu/blog/the-hope-of-the-believer
We need to study Christ's Resurrection not as just a historical event that's over and done with, Mark writes, but as having urgent relevance to our lives now and in the future; because "our Lord is now at work, as He has been, and that 'the gates of hell' will not prevail against Him or His Kingdom."
We really do need to keep that in mind.