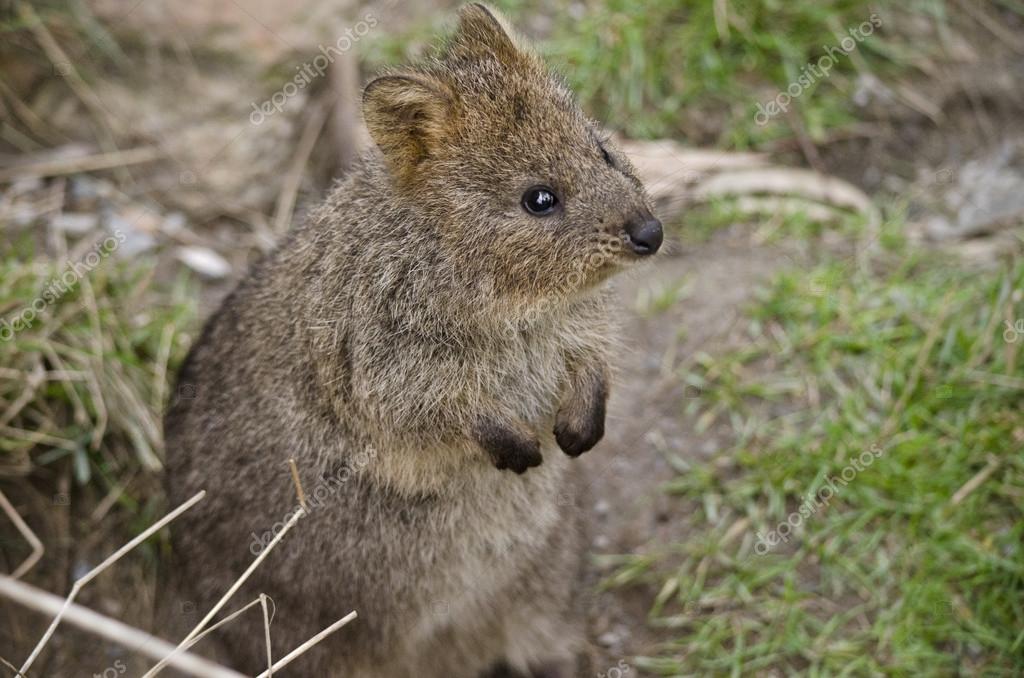 You'd think a birthday party would be a great place to collect comments, even if it is only an imaginary birthday party. And don't give me imaginary comments!
G'day, Byron the Quokka here at the Leester's birthday party; and I never get a day off from being in charge of comment contests. This party's off to a slow start, and we have only four comments so far. I told him we should've made the prize a bicycle, but did he listen? Not him!
Instead, you can win an autographed book or this cool T-shirt:
Yeah, I know that picture is just awful. What it says on the shirt is, "If they have to kill us, they've lost  –Lee Duigon". You can count on it to start a conversation anywhere.
But first things first! Nobody wins anything until we get to 75,000 comments! We have passed 73,000, so we have less than 2,000 left to go. Will some of you please stop playing Pin the Tail on the Donkey and post some comments? Anyone would think I couldn't do this job!