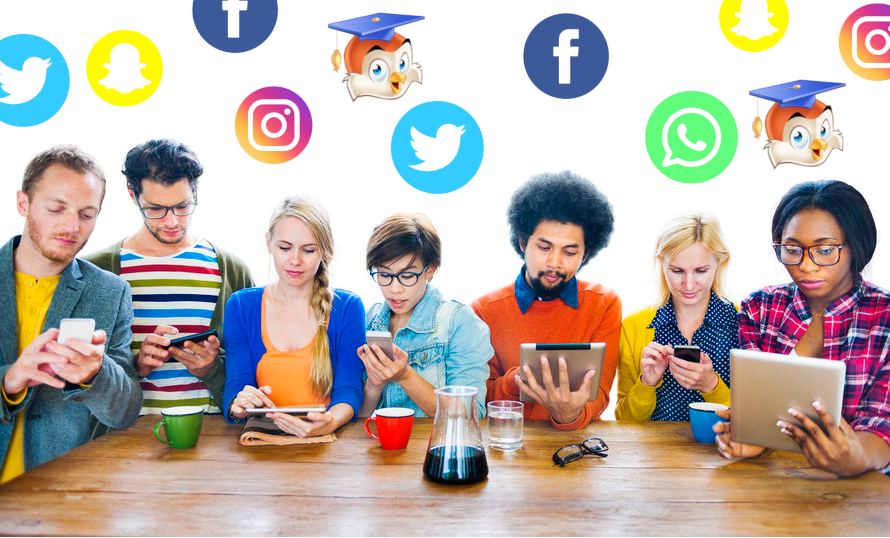 Oh themb Biggits "and" Haters!!! Thay alyaws saying Collidge it "is" stoopid and aslo "it" maiks Us Stoodints evin stoopider "then" we all-reddy Are!!!!!
Yeahwell like one "of" my Nothing Studdies prefessers he sayed,, "Stoopid is the Dore Way to Smart"!" Ha ha!!!!!!!!
He eggsplaned "it",, "Yiu got "to Be" Stoopid befoar yiu "canbe" Smart"" and aslo he Sayed yiu Has got tobe A Ninkumpoop befoar "yiu" canbe a Interllectural!!!! Becose awl "the" Reely Stoopid ones thay are Out Thair whorking and hasing famblies and That "is" wye thair isnt no Socile Jutstus!!!! Like watt cood "be" moar Stoopid than That???
Ordrinary dum peeple thay Think yiu has got "to" knowe Inglish % Histry $ Syints & Masthmaticks @ Littertchure and boy "are" thay Stoopid for "thinkin" That!!!! No Boddy kneeds "to" knoew enny "Of" that stuph BECOSE IT IS ALLL RACIST!!!"! But us Interllecturals heer "At" Collidge we are Pro-tecktid fromb knowing dum and stoopid stuph lyke That!!!! We Know Crickital Race Theery!!!!!! and Fifftie Genders!!!! and that is awl we kneed to knoew!!!!