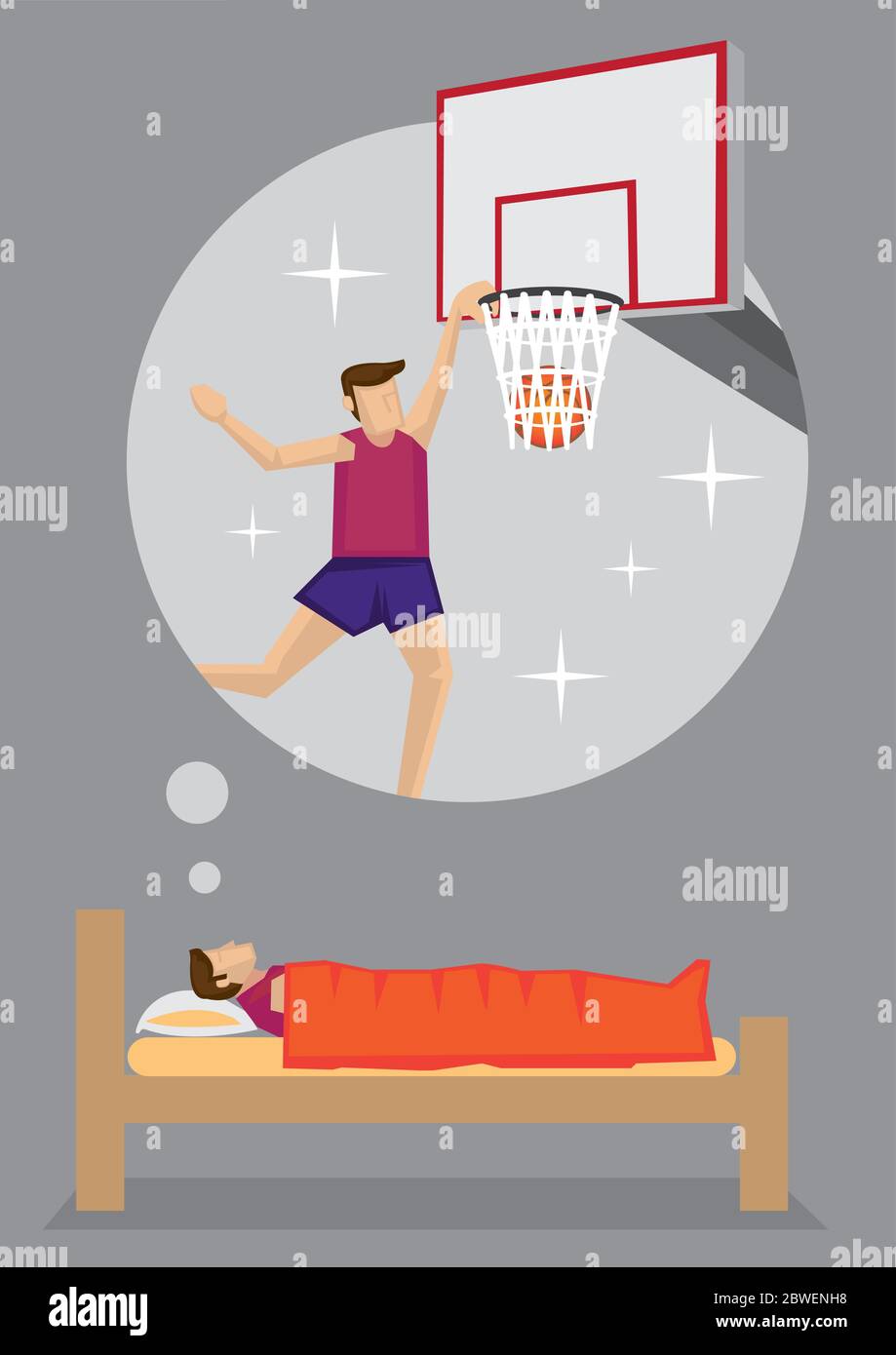 The other night I dreamed I was playing basketball. It's been over a year since I last played, Because COVID. So the dream was rather intense. I dreamed my team was playing really stupid ball, taking bad shots, not passing, etc., etc. My wife woke me up because I was running in my sleep.
Back to sleep. Oh, fap! I'm back in that freakin' dream. Just in time to grab a rebound.
And then someone reaches around from behind me and sticks his hand over my nose and mouth. That was too much. So I bit him.
But what I really did was bite my own finger, and it hurt! But at least it got me out of that dream for good. I mean, I would truly love playing a bit of basketball, but that game was poison.
I wish I could wake up from what Democrats are doing to my country.