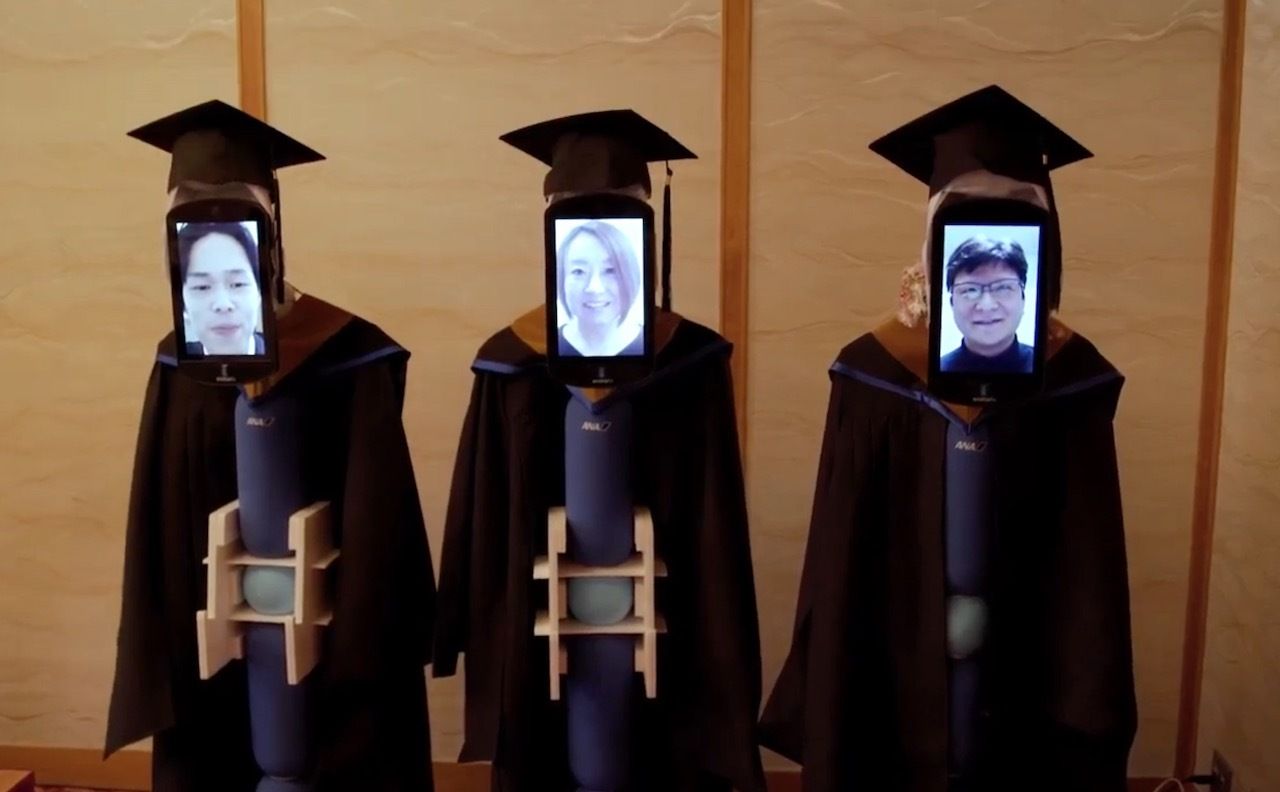 They're always aimed right at pure nihilism, aren't they?
I wrote this as a satire, but now I wonder how long it'll take Our Betters to strip us of our personal names. And everything else that makes us human.
As the personified wisdom of God says, "All them that hate me love death" (Proverbs 8: 36).