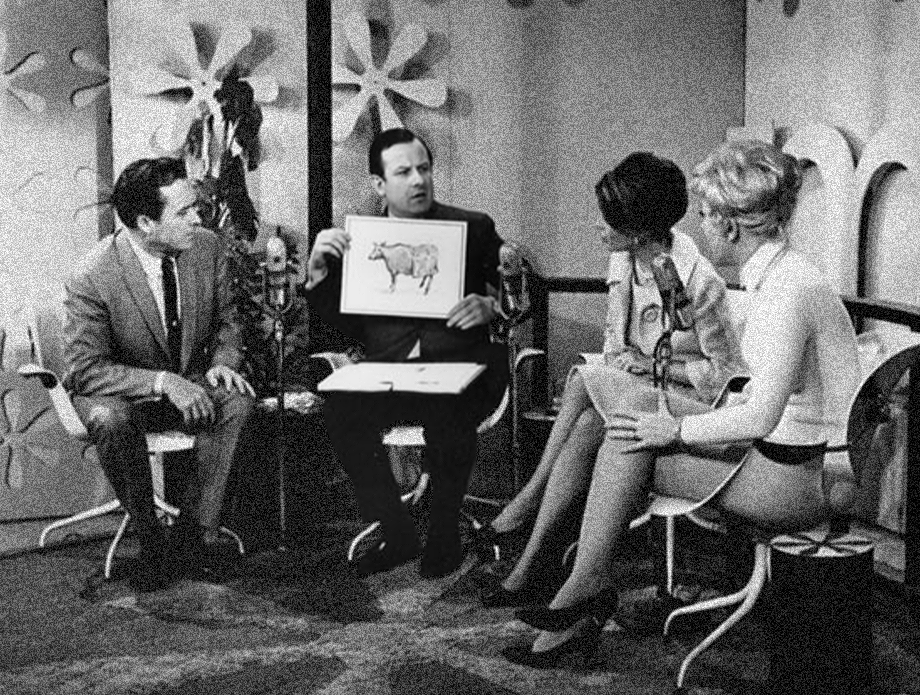 In 1959 a kooky character called "G. Clifford Prout" appeared on the Today Show to launch his "Clothe the Animals" campaign (https://priceonomics.com/the-hoaxster-who-revealed-sad-truths-about-america/).
It was a hoax engineered by an inveterate hoaxster, Alan Abel. Nevertheless, some 50,000 Americans signed up to support his phony campaign.
What does that tell us about our national credulity quotient? Or did a lot of those people sign up just to be part of the gag?
At any rate, we had some laughs about it on the playground.
I'm afraid our populace has grown a bit more daft since then.