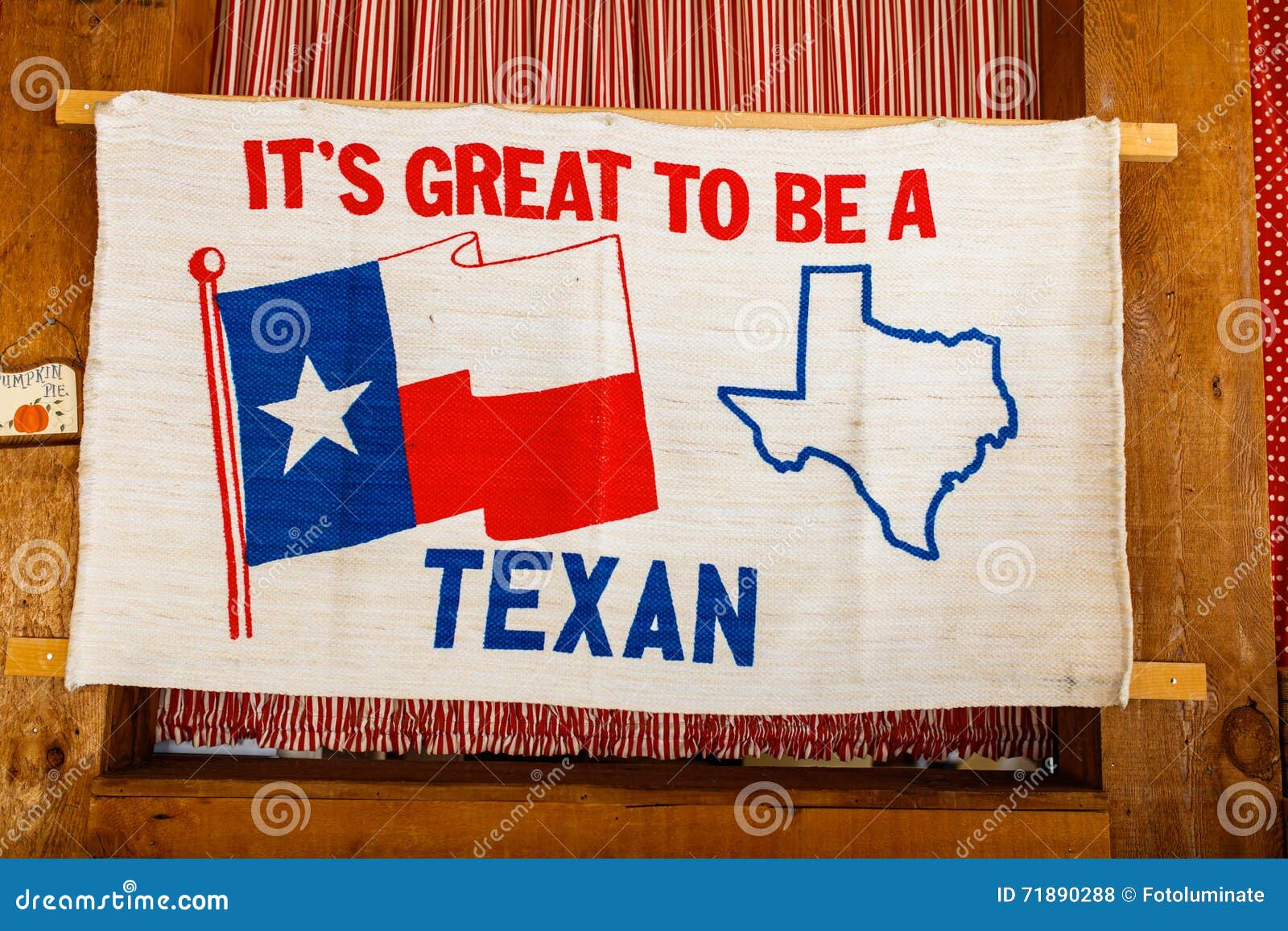 Election integrity is now the law in Texas. Democrats tried every dirty trick they knew to stop it–including fleeing the state so that there wouldn't be a quorum in the legislature–but Gov. Abbot has signed the bill into law (https://citizenfreepress.com/breaking/election-integrity-is-now-the-law-in-texas/).
True, it's only one state. But we have to start somewhere! It won't be enough to punish those responsible for what was done to us in 2020. We have to make sure it can't happen again.
The Texas law "makes it easier to vote but harder to cheat," proponents say. Most tellingly, it prohibits the infamous practice of "ballot harvesting" and makes it a felony punishable by prison time. "Ballot harvesting" is when some Democrat yo-yo shows up at election headquarters with a box of "ballots" he supposedly collected from real voters.
We don't expect to see reforms in places like California, New York, New Jersey, et all–the Blue State SSRs. But we have to start somewhere. Hooray for Texas for being first!