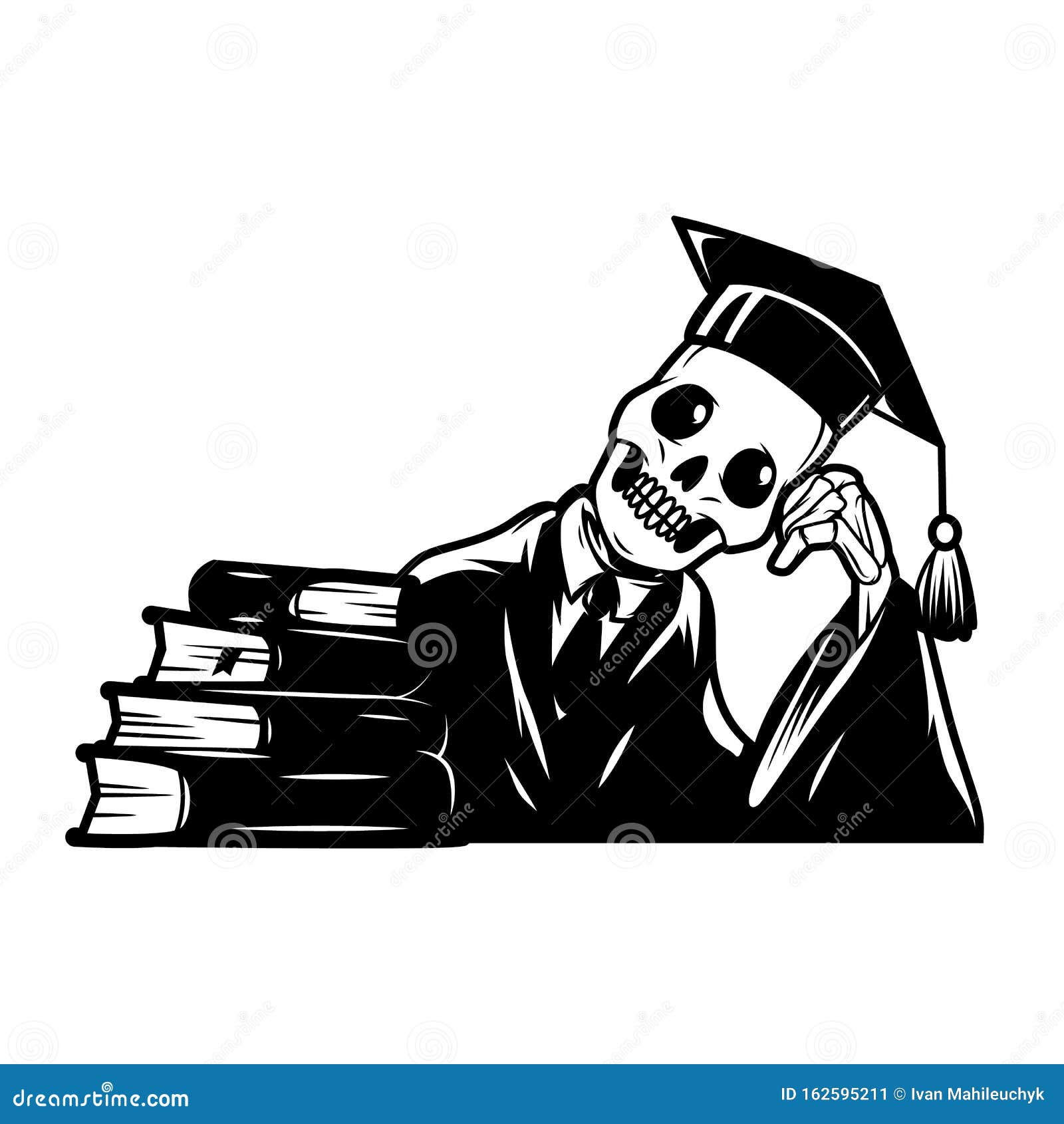 We hadded "a" amayzing Lexture tooday it "was" Saposed to Be "waht do yiu Do "affter" yiu finnish whith Collidge",, whel wow that "Is A" scairy thawt!!!!!!! We wer alll Scaired of wahtt she was Goingto Say!!!
Butt "it" terned Ouwt "tobe" A bigg Sapprize!!!!! Becawse ghess Wat???
Thare is no "Affter Collidge!"!"!"
Hear i whas worry-ying abuot wen I finnish and Get "my" deegree "in" Nothing Studies, like, then watt Do i Doo?????? Well thats Simpple!!! Yiu "staye" In Collidge and keeep On studdying untill yiu Get yur Massters!!! That taiks like Ten (1'0) yeers! And then yiu Staye in Collidge amether fifthteen (1'5) or Sixthteen yeers (1'6) untill yiu Get The Bigg One, yore PhuD!!!!!!!!!! Then yiu canbe a Prefesser and staye In Collidge sumb moar, at leest Untill yiu re-tyre and Get a "grate" bigg Pention so yiu "can Go" On croozes and stuph!@!!!!!
So, sea, thare "is" Nothing "to" whorry abuot!!!! Yiu jist stayh in Collidge and yiu nevver leeve!!!!! Yiu jist keep Getting Smarter "and" Smarter lyke I doo!!!!!!