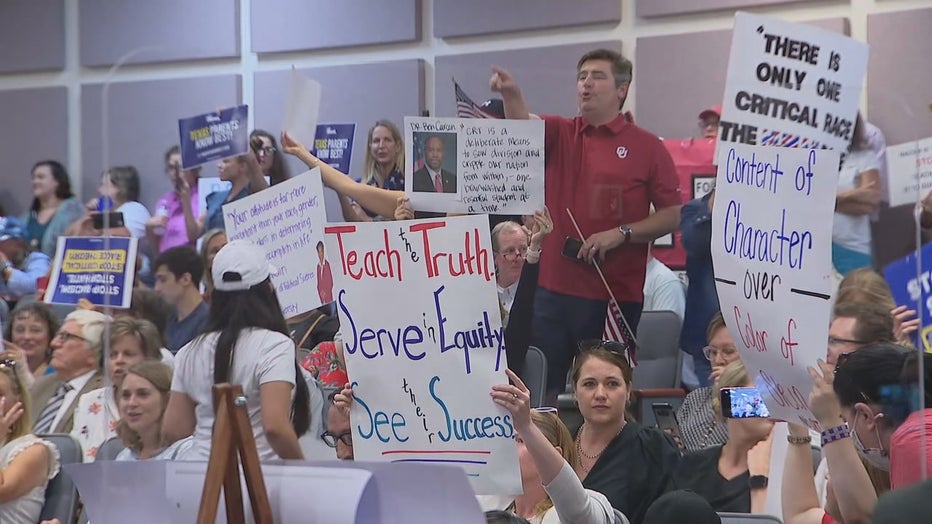 Now we're "terrorists"?
Yo! Y'know those local school boards that we… elect? We ought to get our heads examined!
The National School Boards Assn. has asked Doddering Joe Biden (some, but not many, people's idea of a "president") to brand dissenting and protesting parents as "domestic terrorists" who are committing "hate crimes" (https://www.thecollegefix.com/school-boards-group-asks-biden-to-consider-labeling-opponents-domestic-terrorists/).
Sheesh. You leave the nooze alone for a few hours and it just gets worse.
Now that "remote learning" has enabled parents to see and hear what is being "taught" to their children in the public schools–racial hatred and lots of transgender schiff–they've swarmed to school board meetings all over the country and lodged loud and vigorous protests against the curriculum. And the school boards resent their interference.
Maybe the parents should riot. Then their actions would be reclassified as "mostly peaceful protests." Like when leftids burn down half a city.
Nothing like that has happened at any school board meeting. People are just mad. Mad that school boards use their tax dollars to warp their children's minds. And they are demanding that it stop.
Is that what makes you a "domestic terrorist"?
Watch. Eventually "domestic terrorist" will be a term applied for any dissent from Far Left Crazy's "education" program. Like the term "racist," it will cease to have any meaning at all.
Pull your children out of public school! It's our only effective recourse. The fanatics in charge of public education will never listen to us, never address our grievances, and never stop poisoning our children's minds.
We have to make it stop.