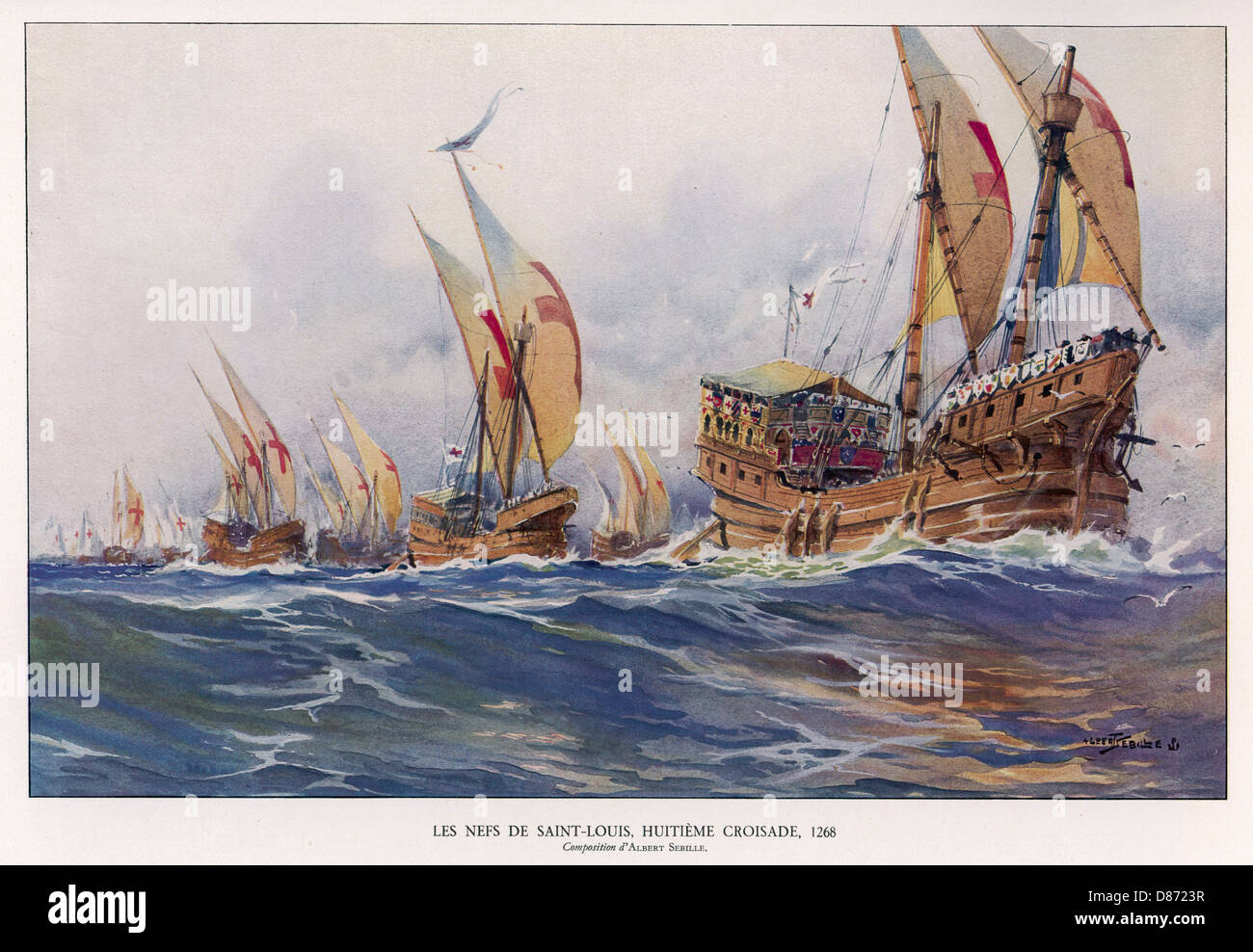 Well, I'm as cold as a mackeral now, but I got five more pages done and the next two days are supposed to be warmer, so maybe I'll be able to finish writing my second climax for The Witch Box: I've got a good start on it.
But now I've got to shift gears and write my Newswithviews piece for the week. If you think this is easy–! Well, think again.
I'm going to write about Scottsdale and the scandal ignited by their district board of education–board president and his father (!) stalking parents who don't like the board's mask mandate and unlawfully collecting private information on them, etc. That any member of any school board should ever do a thing like this is astounding. Who do they think they are?
We are not subjects, we are not serfs, and they are not our masters–unless we allow them to be.
Let's see if we can defend our freedom. We'll wind up like Australia if we don't.