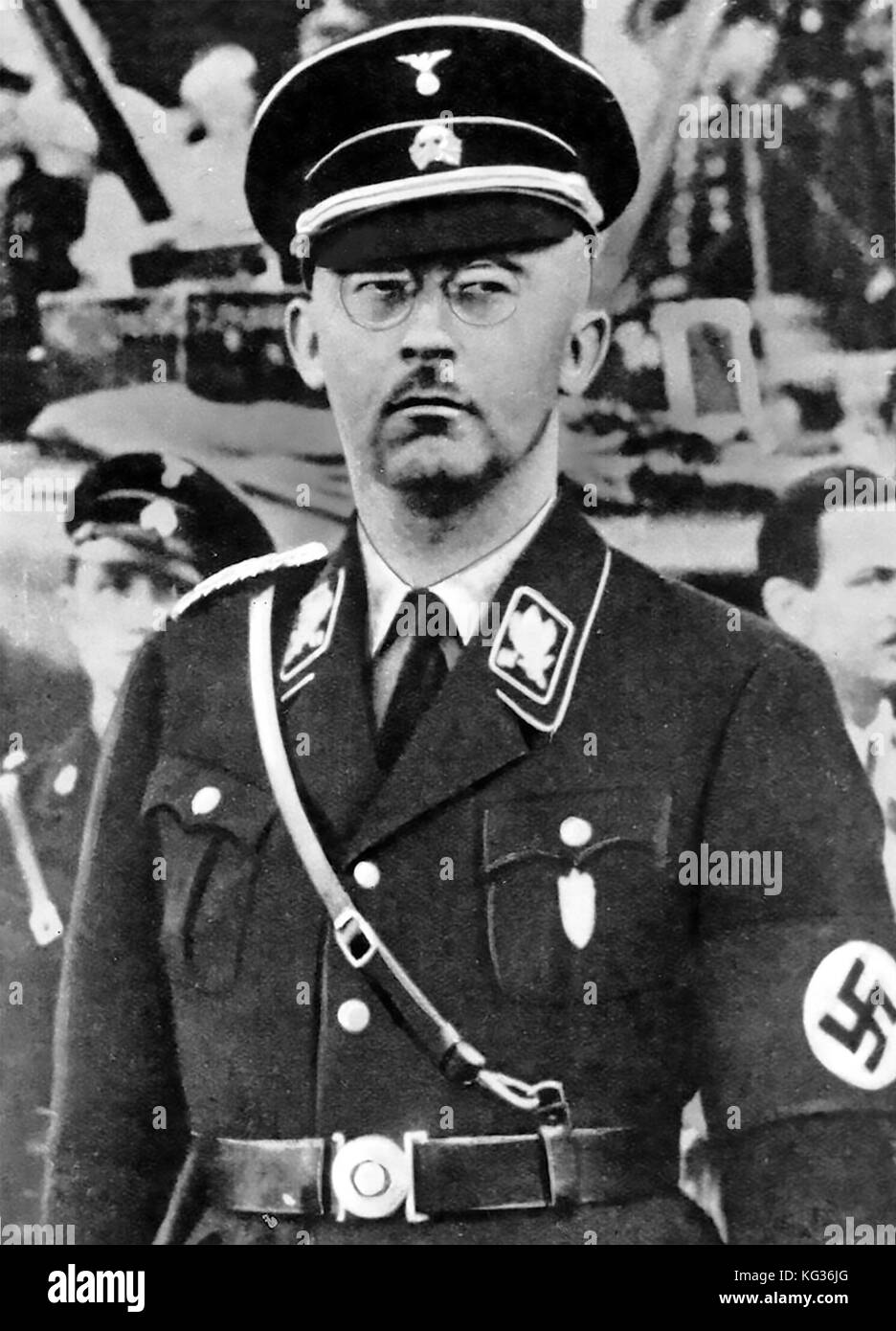 Actually, he almost never grinned…
You're going to think I'm making this up, but honest, I'm not.
The German Euthanasia Assn. won't help you kill yourself unless you've either been vaccinated for COVID or had it and recovered (https://www.rebelnews.com/german_euthanasia_clinics_now_requiring_covid_vaccine_for_patients_seeking_death).
Assisted suicide was legalized in Germany last year. Is that Heinrich Himmler grinning?
Then again, the Euthanasia Association's motto is, "Self-determination is the guiding principle of our time."
Gee. Does that sound to you a lot like "Do as thou wilt"? That was Aleister Crowley's motto. He was a prominent 20th-century Satanist.
What do I need to say about it? The Bible has already said it for us: "[A]ll they that hate me love death" (Proverbs 8:36).
Sometimes Europe makes me wish we had a wider Atlantic Ocean.