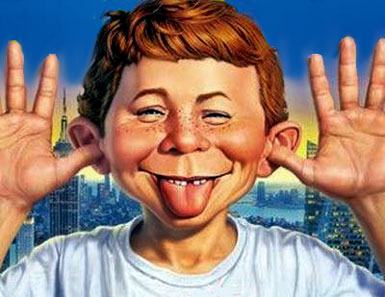 Why do you send your kids to public schools where the, er, "teachers" despise you and mock you? I can't wait to hear the answer!
A technology "teacher" in Austin, TX, recently chose a public school board meeting as the showplace for her cute little Dr. Seuss parody about "brainless bigots" who "don't like to read" and don't possess any capacity for "critical thinking" (https://www.fox7austin.com/news/parents-outraged-after-teacher-mocks-bigots-evangelicals-in-dr-seuss-style-poem-at-school-board-meeting). In English, that's parents who don't want pornographic sleaze in the school library and who oppose the "teaching" of Critical Race Theory, which posits that all white people are born racist etc. etc.
Folks, you are paying these creatures' salaries. And pensions! Really swell pensions–you haven't a prayer of getting anything even remotely comparable.
You are paying them to mock you.
Oh, these clever, clever, clever progressives! So much smarter than us plebs! They could just hug and kiss themselves all over! Imagine how stoopid we are, not wanting our 11-year-olds to read graphic descriptions of aberrant sex.
I'll tell you what's stupid. Paying these ghouls to corrupt your children, that's stupid. Sending your kids to schools run by teachers' unions, that's stupid.
Once upon a time this "teacher" would have been run out of town. Now the best remedy would be an empty classroom. Pull your kids out of public education, and let it starve to death.