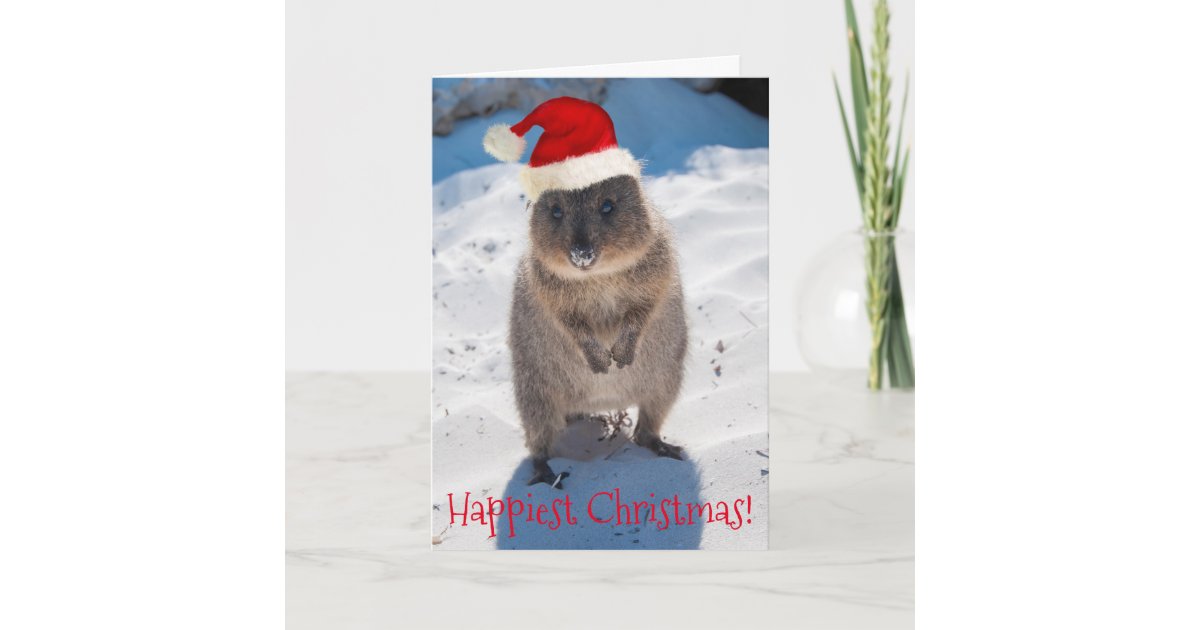 Don't blame me for this picture. None of the really good ones worked.
Hey, listen–hark! Byron the Quokka here, reminding you that you only have left today and tomorrow to enter our annual Christmas Carol Contest. Just two days!
Yesterday a reader finally made a request that netted 21 views and a new leader in the contest. The winner will be whoever requests the hymn that gets the most views on the day it was requested. The prize is either an autographed copy of one of Lee's books or this cool T-shirt that says "If they have to kill us, they've lost." Your choice of prizes. If it was up to me, the prize would be a bicycle. Or maybe a staff of servants. But who listens to me? I just work here.
Did I hear somebody say a bag of plastic army men?