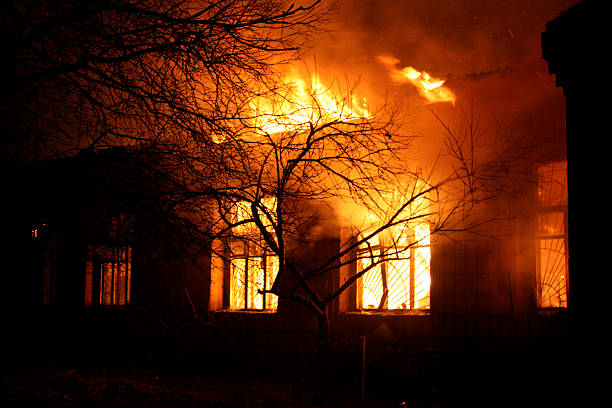 Trotsky Hall, after we made some miss-steaks "whith" the In-door Fire-Whorks. It woont hapen aggen!
Woo, hoo, to-moroh It "is" Noo Yeerd's Eave!!! It is goingto "be" the Yeerd 2020!!!!
Sumbtimes It "is" so coaled on Noo Yeerd's,, it "Is" jist too coaled to Stand Out-Side so that is wye we has Indor Fire-Works. We did bern down Trotsky Hall too yeards agoa, but that was Toe-Tal an axxddint!!!!! We has lernt Not "To" ame the skyrockits At "the" ceeling and aslo themb rockits "That" bownced Off "the" whindoes!!!! I liked aming The Rockits at the sealing, Yiu coodnit Miss!!!
Sumb Hayter he sayed Yiu "Are Stopid, Joe!!! Doughnt yiu know it's 2022? "Yiu" Are going "backwords"!!"He is jist a Biggit and "the" Divercity Skwadd they beet himb up!!
And jist to maik shure No One Elss saz Hatful things, we hased a mergency meating of the Stoodint Soviet and we voated to make the New Yeard 2020!!!! Awl themb numbers thay "are" ownly Soassiule Construcks anyhow!!"!
And Enny Boddy who gose A Roaund saying its 2022, thay "are" goingto has a Sirius Promble!!!!!!!!