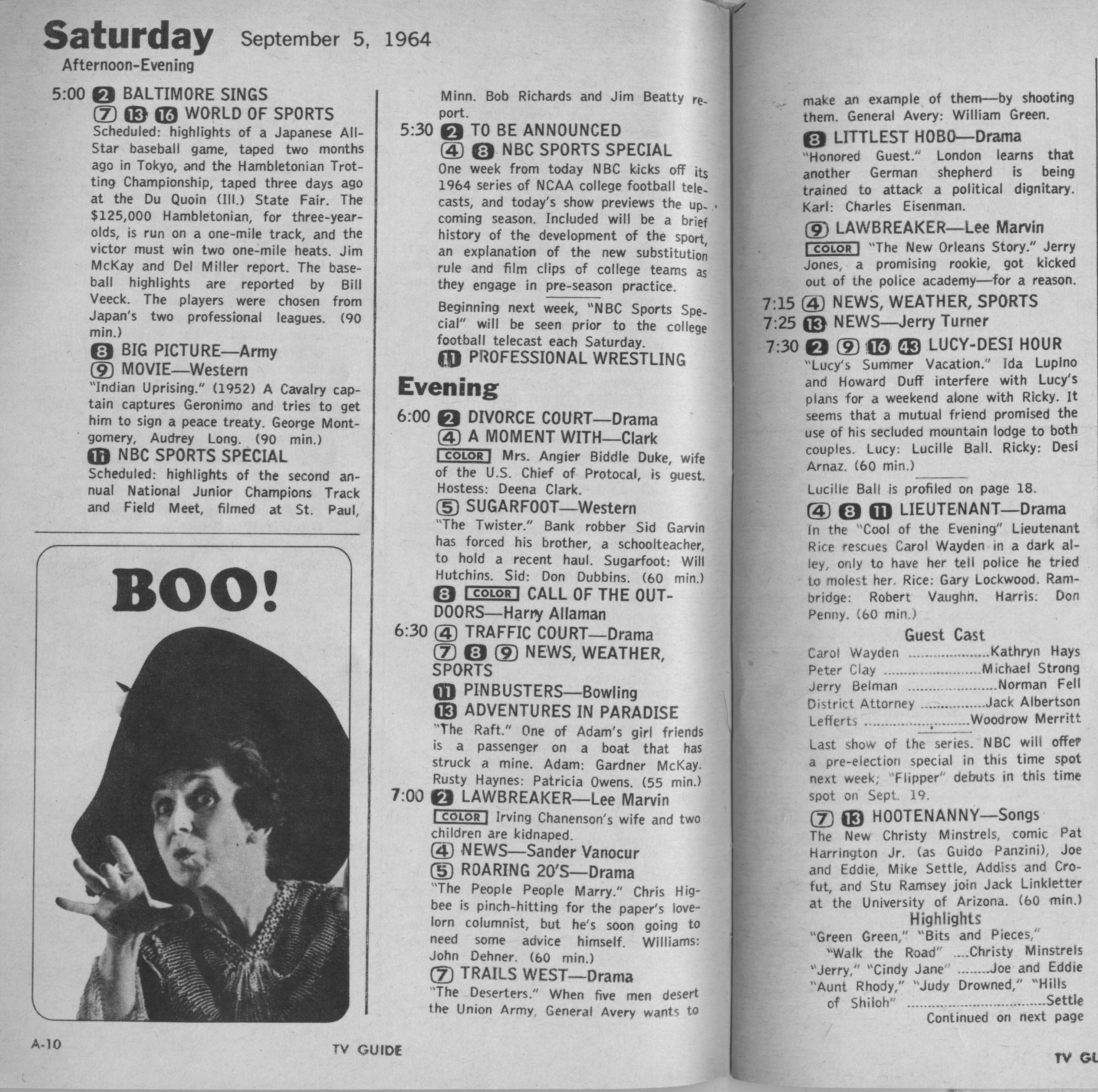 G'day! Byron the Quokka here, with another weekend's worth of fantastic television, brought to you by Quokka University. Here's just a bit of the menu.
7:00 P.M.  Ch. 03   JOHNNY POTATO-HEAD–Adventure
What if Mr. Potato Head were a secret government agent, a master of disguise, and all-around nebbish? Ricardo Montalban plays the classic toy with the huge brown head and goofy eyes that pop in and out. Sophia Loren is his comical sidekick, Mrs. Potato Head.
Ch. 11  THE MAN WITH THE GOLDEN COCCYX–Detective Drama
John Cassavetes plays Victor Tailbone, the hard-boiled private eye with the golden coccyx that scares the living daylights out of the most hardened criminals. This week: Crime boss Sonje Henie (Mickey Mantle) tries to turn Victor's pet axolotl (Lorne Greene) against him.
7:18 P.M.  Ch. 12  CELEBRITY SKY-DIVING–Totally stupid risk-taking
You're a celebrity on your way out, career in ruins… But if you can parachute safely after flying over Perth Amboy, NJ, your comeback is assured. If not… "Well, we never said all our parachutes were in proper working order!" quips host Rip Taylor (who is very lucky not to be a contestant himself). Special guest sky-diver: Pee Wee Herman.
7:30 P.M.  Ch. 28  VOYAGE TO THE BOTTOM OF LAKE HOPATCONG–Drama
The crew of the USS Jerry Mathers won't let Admiral LaFong (Richard Baseheart) take the sub all the way to the bottom–because of an underwater city inhabited by the June Taylor Dancers. Featured song: My Duodenum Isn't Working. Guest star: Pinky Lee.
8:00 P.M.  Ch. 45  WHO'S GOT COOTIES?–Game Show
Join host Justin Trudeau as he peers into the depths of contestants' knickers to see which ones have cooties! The celebrity panel–Abbot & Costello, Patty Duke, Chelsea Clinton, Howard Cosell–has 5 minutes in which to determine who has cooties and where. If they fail, they have to take Trudeau home with them.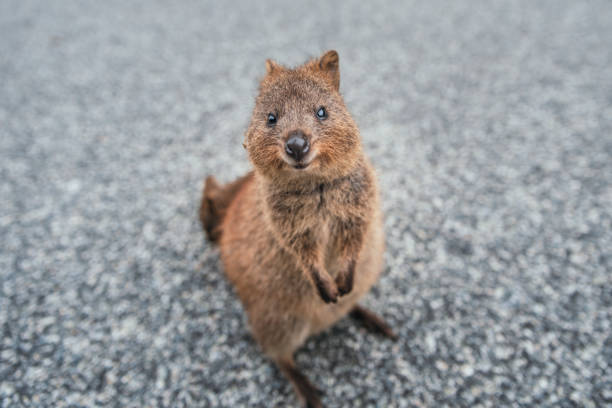 Well, that's that! Let the weekend rattle on by while you enjoy nice crunchy leaves and TV programs whose like you've never seen before. Quality guaranteed!