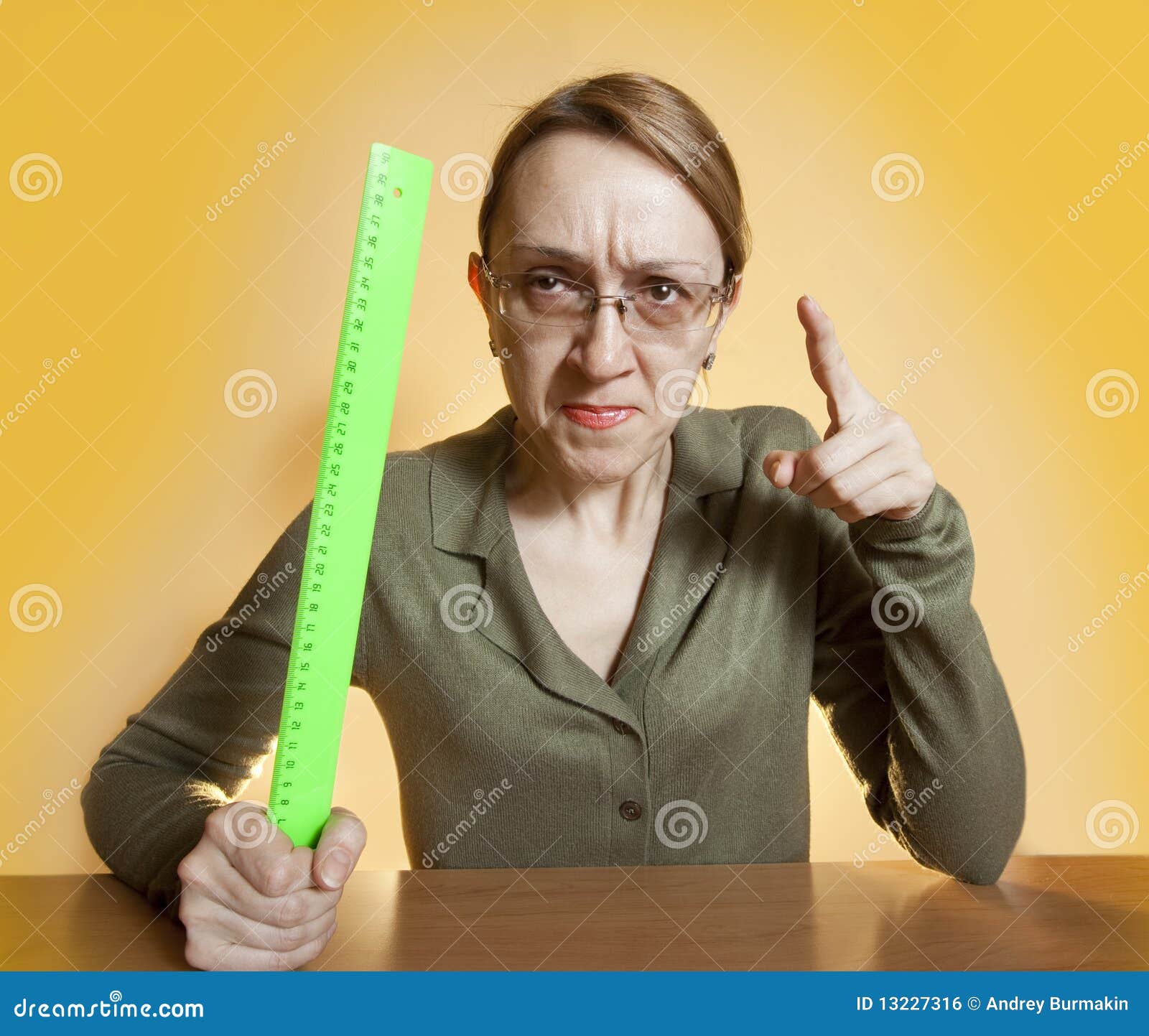 When did "school" turn into such a big mistake?
This was big Education nooze a few years ago–not to allow kids to have best friends anymore. That's almost as cool as Gender Theory!
But if you've been waiting to see how the experiment turns out… well, our nooze media have dropped the ball again.
I don't think humanists know what it means to be human anymore. Everything they do, and every thing they want to do, is so unnatural.
"Educating" ourselves right into the booby hatch…