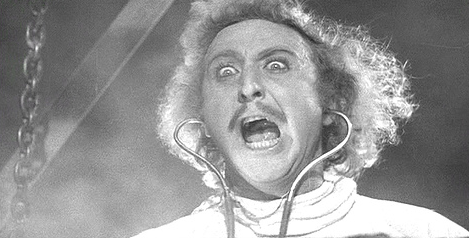 I'm still finding it hard to concentrate long enough to produce anything like a Newswithviews column. Maybe next week, I pray.
Meanwhile, here's one from 2018 (Good grief! Was that really five years ago? Where does the time go?)
If you're gonna study computer models instead of reality, and sit like pirates' parrots on the shoulders of statist politicians, and swoon with admiration whenever you look in the mirror–
Well, you can at least feel like a scientist.