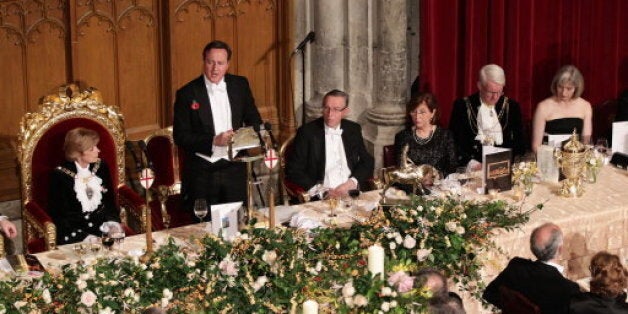 I think they forgot to send me an invitation.
Every year, this drivel comes oozing out of the World Economic Forum. Do they honestly think anyone believes them?
We have Income Inequality because we have Climate Change, and we have Climate Change because we've got Income Inequality (and ableism, too; don't forget ableism)–and the solution to the problem is bigger, richer, more powerful government! Like it always is.
No government has ever succeeded in making all its people rich. But many governments have made their people poor.