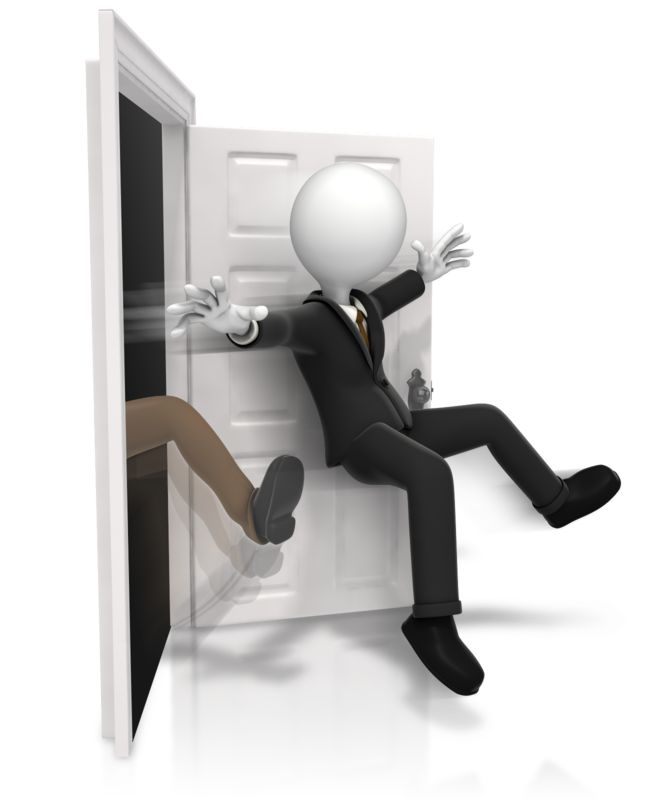 I cant Hardly beleave thoze stopid Rushins thay are trying to mess "whith" Ucrane's boarders!!!! Waht a buntch "of" ijjits!!!!!! Doughnt thay know Pressadint Jobydin he sayed yiu Cant "Evicked" no Boarders, no whay???! Waht "is" that Moreon Pootin thinck heez dooing?!?
Whell heer "At" collidge we Are dooing somb-Thing abuot it!!!! Our Stoodint Soviet we has wrote Pootin a lettter!!!
"Deer Pootin,, we "are" goingto Tell Pressadint Jobydin waht yiu "Are" dooing and he whil maik yiu Stopp It oar Elsse!!!!"! Yiu cant kick Out Ucrane's Boarders and tern themb Into hoam-lesst Parsons!!!!! Yiu beter Obay our Pressadint!!! If "yiu" doughnt, he "whil" Ficks yiu butt Good!""!!
Themb Rushins thay doughnt "under Stand" whoo thay "are" Messsing whith!!!! Pressadint Jobydin he "is" Plenty Tuff!!! He dose moar Pussh-Ups eetch day than Pootin he can "do" all Yeer!!!! Stopid Pootin!!! Dint he heer waht Jobydin he didded to that gye Korn Pop???
And iff he doughnt Do "it", Camala Whatsername, she whill!!!!!!!!