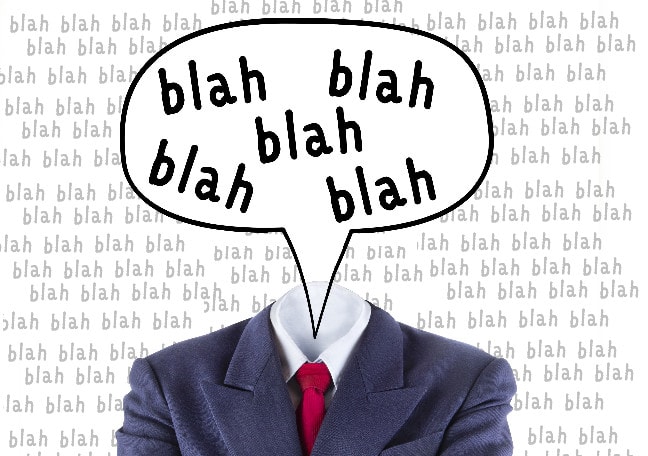 Oops! Byron here–and I don't know how we ever managed to leave this show out of our weekend TV listings–especially after all the trouble we went to, to get it! This is a local show, produced in Ongs Hat, New Jersey; and it will blow you away!
6:01 P.M.   Ch. 112   SIXTY SECONDS!–News and commentary
Jimmy Fraud, "The Fastest Talker in the World," delivers 30 minutes' worth of news and commentary in just 60 seconds! You won't believe your ears! And they give out prizes to anyone who can prove he understood three words of it. Last week Margie Snit won a shoebox full of Green Stamps. This week, it could be you–so listen carefully.
And that's that for this weekend.