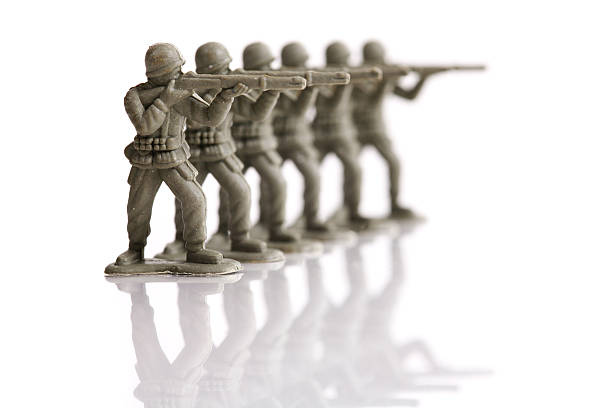 The nooze media have been throwing fables at us for a long time. Here's a whopper from CNN, vintage 2018:
You'll find 46 comments attached to this. A liberal came in to lecture us, that day. Why do these people take such pains to convince you, "I'm a Republican," while going into tantrum mode because Hillary Clinton isn't president? Rush Limbaugh used to call 'em seminar callers.
Meanwhile, CNN has lost some 90% of its viewership. We can root for the remaining 10% to follow.