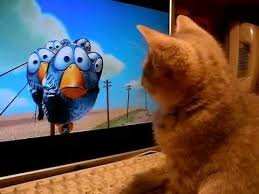 Sombtymes iggnarint peple thay "foarget"" that Collidge it dose A Lot "of" impotant Scyintiffic Resurch!!!!
Our Collidge it "is" dooing Grate Scyince like has Not "bin" Done Befoar!!!! We "are" Trying "to" fined Out waht TV shoaws annamels thay lyke Best!! I hadded a pet turdle oncet whoo wached oald Bo-Nanza reruns until he ranned awhay and i cuddnt fined himb ennymoar!!!!!
Natcherly this heer Scyints it rechoirs Howers "and" Howers of Resurch and "test-ing"!"!" and that cawsts Munny!!!!!!! That maikes our Too-ission go up butt "it" is Whurth It!!!!!! Shuddnt we Know waht TV pogroms peeple's's Petts lyke best?? Do Cats lyke "The" saim shoews Dogs lyke? Waht iff yiu has a pet Tode, or a Hambster, or Parrit,, or a Minus Burd???? Shuddnt thare "be" TV for themb tooo??
Our Collidges's Gratest Mineds thay "are" nhow whirking On "It" day and nite!!!!!
Becose Socile Jutstus and Incloosion and Equatty thay "are"" foar annamels tooo "And" Not jist Hyumins!!!!!!