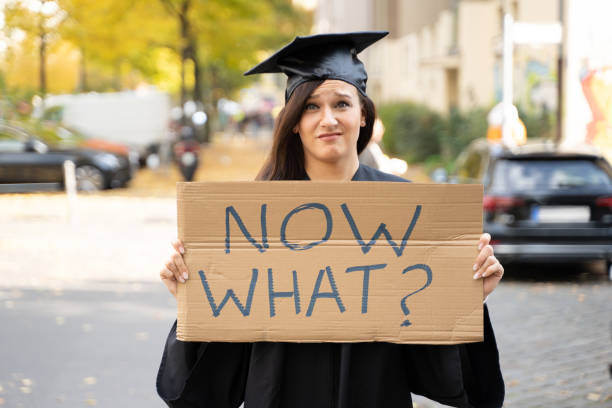 [Thanks to Susan for the nooze tip]
According to a survey by the National Student Clearinghouse Research Center, college enrollment, nationwide, is down 5% from 2020 (https://www.cnbc.com/2022/02/08/college-enrollment-declines-as-free-tuition-long-forgiveness-stall.html).
(Not a dry eye in the house!)
Coincidentally–or maybe not so coincidentally–the same college degree you used to earn in four years now, for many students, takes six. That's a 50% increase in your student loan debt, pilgrims.
Ah! But what are you getting for your money? The average yearly tuition is around $25,000. So that's 100 Gs if you go for four years, and 150 if you're in for six.
Yeahbut, yeahbut! A degree in Gender Studies! What's that worth? Queer Fat Studies! Priceless. Superhero Studies!
Are you ready for frustration? Are you up for unemployment?
Well, they're about a million students short this year. Are these smart enough not to come back? (Dude! You just saved yourself a hundred thousand bucks by dropping out of college!)
I can't think of a single thing that hurts our country more than her so-called education system.