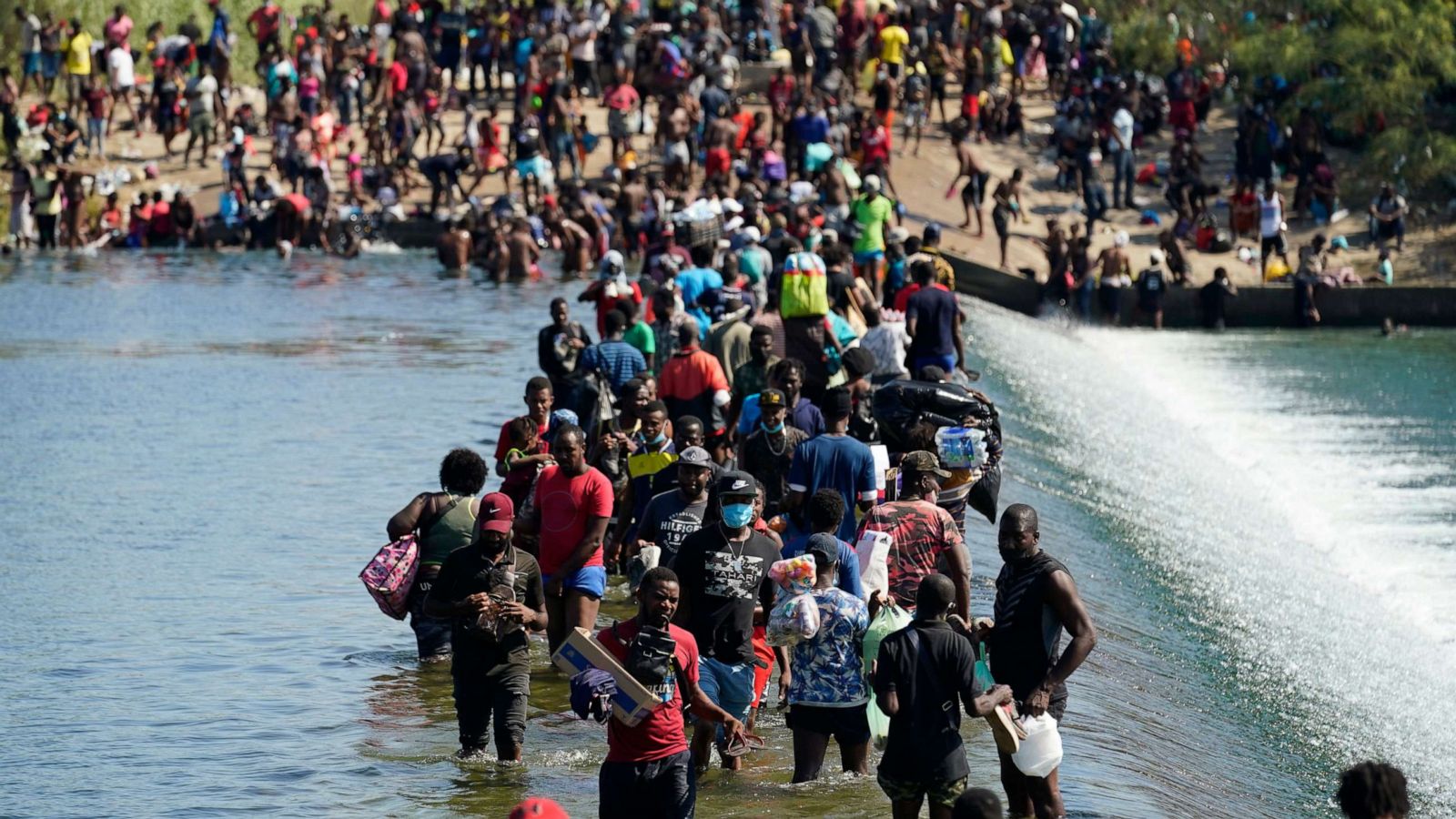 "Free stuff, free stuff, we want free stuff!"
Wait a minute. What's a "Title 42"?
It's a ban on sick people entering the United States illegally, allowing authorities to expel them if they test positive for COVID, etc. Of course, you're not supposed to jump our borders if you're healthy, either. But we have Democrats in charge and they refuse to enforce our immigration laws.
Well, a federal judge has issued a temporary restraining order against The Regime's plan to lift Title 42 next month (https://missouriindependent.com/2022/04/25/federal-judge-temporarily-blocks-biden-administration-from-ending-title-42/). Twenty-one states have joined in a lawsuit to stop the madness; and there is actually some bipartisan sentiment in the U.S. Senate for keeping Title 42 in place. I mean, this idea is so downright bad, even some Democrats are against it. I wouldn't have thought it was possible to generate anything that bad.
So far, over a million illegals have been expelled via Title 42. That's a million who would still be here if the policy were discontinued.
Any delay is welcome, as the country crawls, almost out of breath, to November's midterm elections…