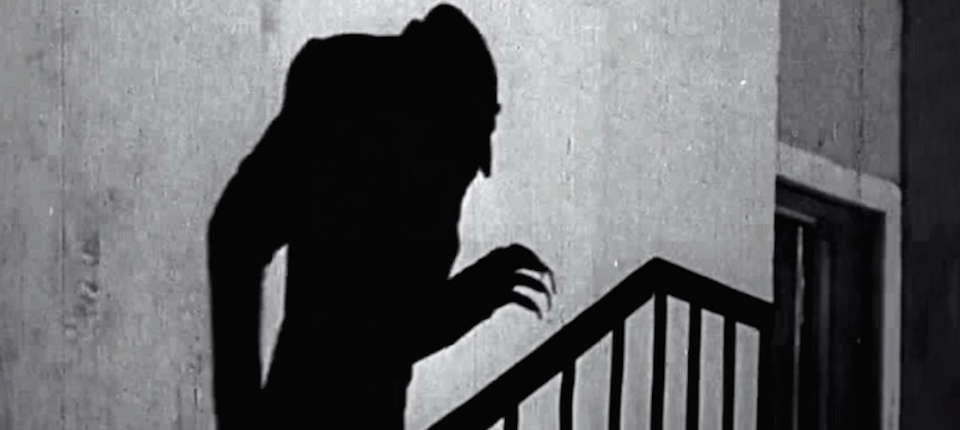 Let's have some fun! Provide a caption for this picture, and we'll see whose is the best.
Ah, that double standard! What would they ever do without it?
Remember this? Democrats wanted to punish Fox News for not running a story that would've made Donald Trump look bad (that Stormy Daniels flap, if you remember that). Not running an unfavorable story is "a contribution in kind," and against the law.
But so is running a favorable story. So either way, they've got you.
Good grief! Remember how they all suppressed the Hunter Biden laptop story? Didn't want that to see the light of day, did they?
It's impossible to ensure that only strictly true news stories get published for strictly honest reasons. So our country's founders decided to publish 'em all and let the public sort 'em out.
Libs just can't live with that much freedom. It makes their skin break out. If other people who aren't liberals have freedom, the libs can't sleep at night.