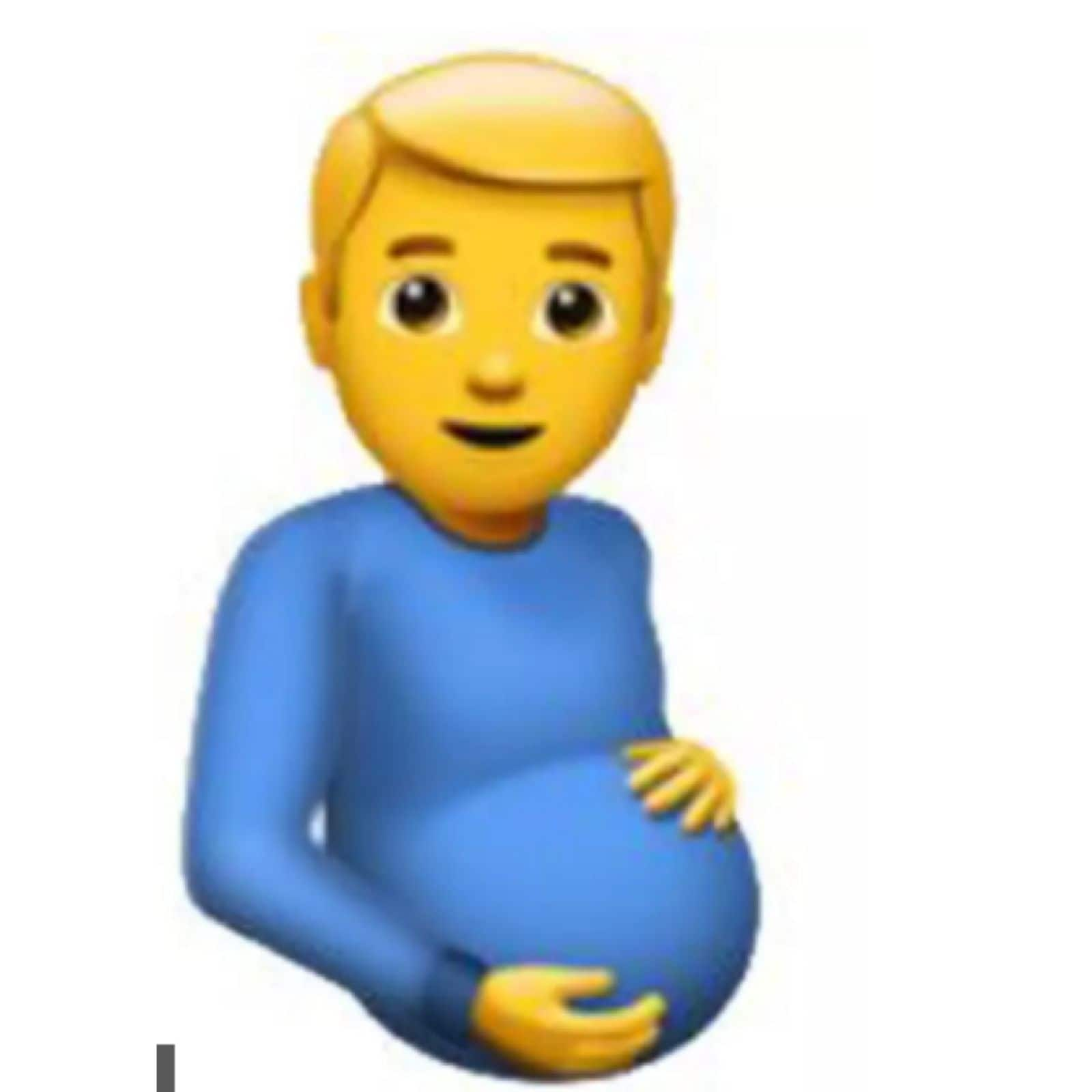 Hear "at" Collidge we has awl gots to go Out "and" Demminstrait for bortions,, butt frist we hadded a lexture!! so thatt we whil Know "waht" we "are" tawlking abuot!!!!
So we heerded awl abuot a heero naimed Rovy Waid, he maid a bortion leegle!!!!! He toled the Soupreem Cort waht to do and thay "done" It!!!!! Ownly nhow the Soupreem Cort thay has broke the Law!!!!! Thay woont Let Preganint Peeple has bortions!!!!!!
So we the Stoodint Soviet we has deesided "that" "fromb" nhow On evry boddy thay has got to has a bortion! weather thay Whant "it" Or Not!!!! Becose Bortions thay whil Saive The Plannit!!!!!!!!!!
We "are" awl goingto has a Bortion!!! Evry stoodint heer "At" Collidge have got "to" get pregganint and has a Bortion!!!! Baybys thay are No Good annyhaow!!!! Whoo kneads themb?? Beeing pregganint it is jist "a" dizzeeze!!! Like meezles! Or hooping cauff!! And annywhay yiu "Are Not" a purson unlest And Untill yiu voat foar Jobydin!!!!! Thats' waht we lurnt "in" our lexture, It was Grate!!!!
And of coarse this here it "is" awl Donold Trumpt's fawlt!!!!!! But we can ficks it iff evry boddy thay Has a Bortion!!!
Well I gotto go And demminstrait nhow!!!!!!