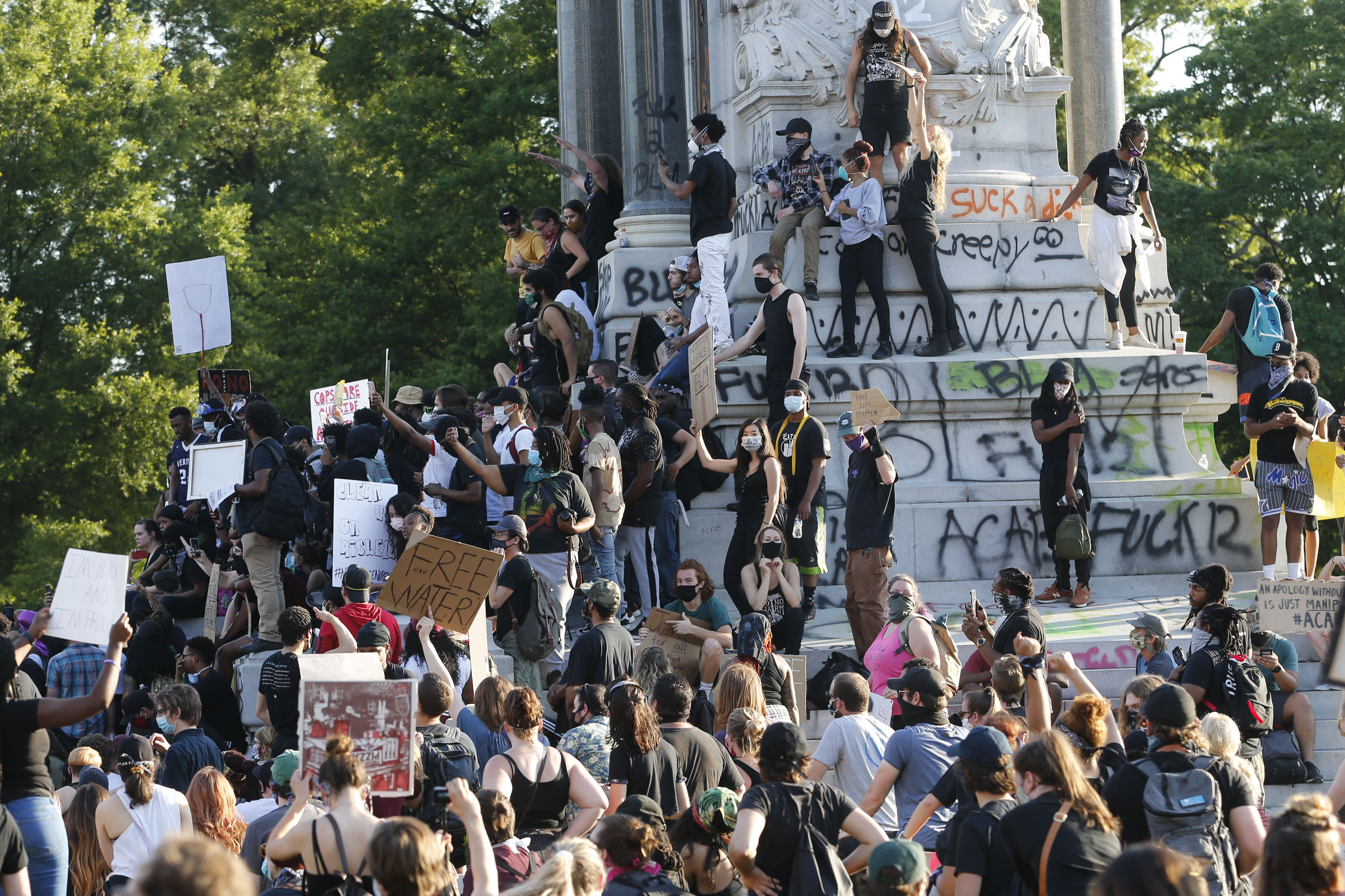 Keep the idiots stirred up.
Here's another thick slab of mythology cooked up by Far Left Crazy to keep its useful idiots useful: "white supremacy."
How many of us have ever even met a "white supremacist"? Most of them exist only in the fevered imagination of otherwise brain-dead "progressives." If there are any, it's a dozen hicks with a pickup truck. Not really enough to go around!
We can thank the Democrat Party for brewing up racial paranoia and hatred because it's in their Divide & Rule playbook. "Everybody now! We hate white people! Everything that's bad in your life is their fault!" And so on. It sickens me to repeat it.