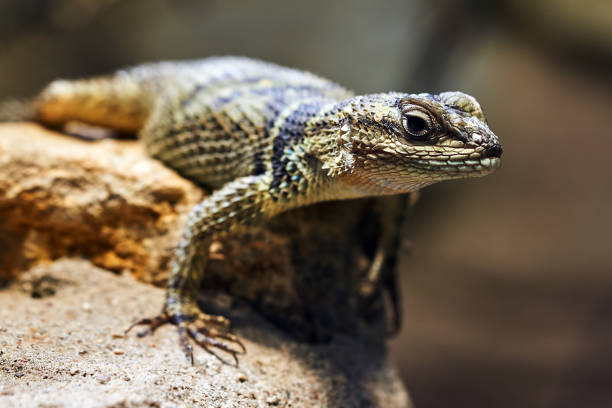 I refuse to illustrate the disgusting and asinine subject matter of this post. Here is a nice lizard instead.
I saw an article on the Google search page yesterday (it has since disappeared) in which appeared the moronic bit of word salad, "lactating parents." Like Ma and Pa are gonna take turns breast-feeding Junior.
Why have so many people hopped aboard this bandwagon? What in the world is the appeal?
Some people believe the whole gay-transgender-abortion program is aimed at nothing less than the complete destruction of our civilization, if not the actual extinction of the human species. They'll destroy everything, and then build their own utopia on a clean slate–which would be a smoking ruin, of course, but they don't think so. Nor do they care.
I don't know. I just see transgender mania sweeping through the Western world like the Black Death–only this plague is greeted with open arms. Suddenly the world embraces an upside-down reverse morality: everything bad is good, everything good is evil.  The recently displayed lust for abortion is a terrible thing to see.
Pray. Stand firm. Speak the truth. Refuse to give any kind of service to the lie. It may be that the Lord will fight for us.