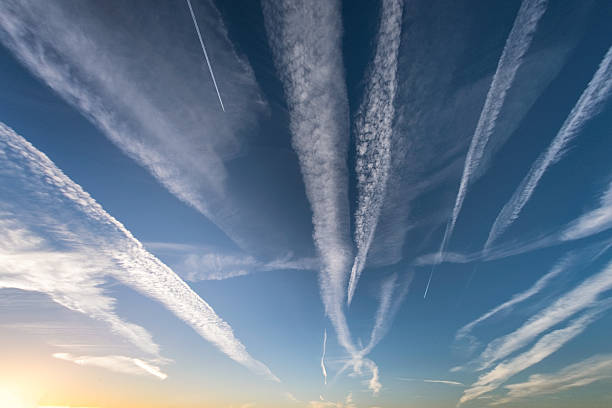 "C'mon, let's kill off all our customers!"
Human sacrifice performed by ex-president! Secret plan to nuke Russia! Chemtrails gonna kill us all!
Hard to believe there are people who believe all this–and more.
This post contains a well-informed explanation, by "Unknowable," of why "chemtrails" are nothing to worry about. They are a product of overheated imaginations.
We don't need to imagine monsters.
We've got Democrats.