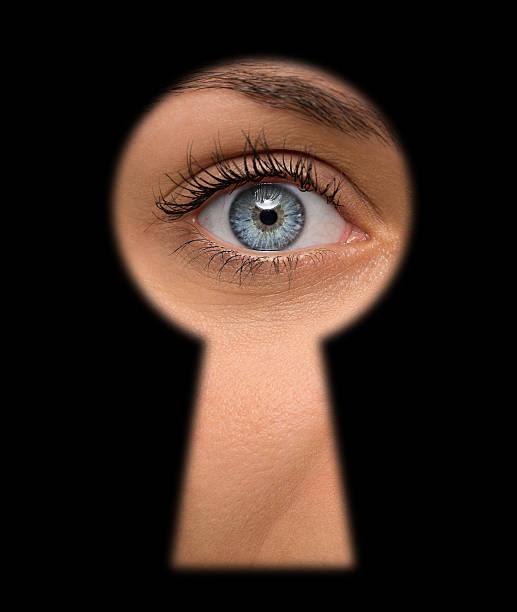 I remember being scared of Cardinal Richelieu in Three Musketeers movies. He had all this power and he only moved in the shadows, pulling strings from a distance, condemning persons to death who never heard of him and had no idea what they'd done wrong.
Sort of an early avatar of our own Deep State.
Sometimes in a fallen world the state, authorized by God to protect its people from those who would harm them, has to resort to secrecy to carry out its mission. I don't know how this moral distinction puzzles them: It's okay to spy on the Chicoms. It's not okay to spy on Americans at school board meetings.
Do we need a state to protect us from the state?