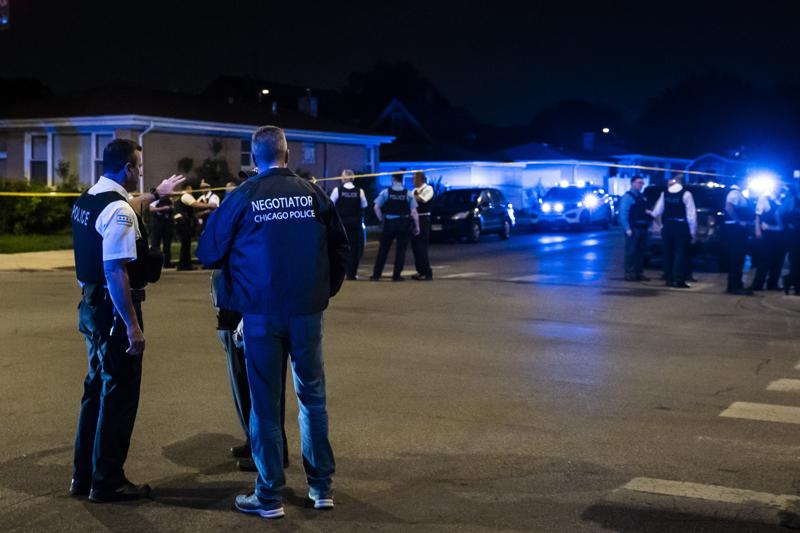 Chicago, Fourth of July weekend, 2022: 71 persons shot, eight of whom died. But lately there are shootings all over the place. Even in Denmark. Who can keep track anymore?
Chicago has strict gun laws. So do a lot of other cities wherein it's easy to get killed. It seems criminals don't obey gun laws. Can anyone show that strict gun laws restrict possession of firearms to anyone but law-abiding citizens? Gangs just laugh at them.
But my question is. Why? Why so many shootings, all of a sudden? Shouldn't there be a reason? A cause?
All I can think is that we're wrecking, debasing, and maddening our culture for all we're worth: killing our culture. And now it's killing us back.
I say you can't push total sexual anarchy, delusion, racial paranoia, flagrant lawlessness, atheism, destruction of the family, Godlessness–you can't push and push and push those things, and not expect people to lose control. It hasn't changed since Moses' day. Blessings or curses: pick one. And these days we always pick the curse. God told us what would happen, but we refuse to listen.
So now it's happening.
We have to do what we can, but let's not kid ourselves: only God our Lord can save us.