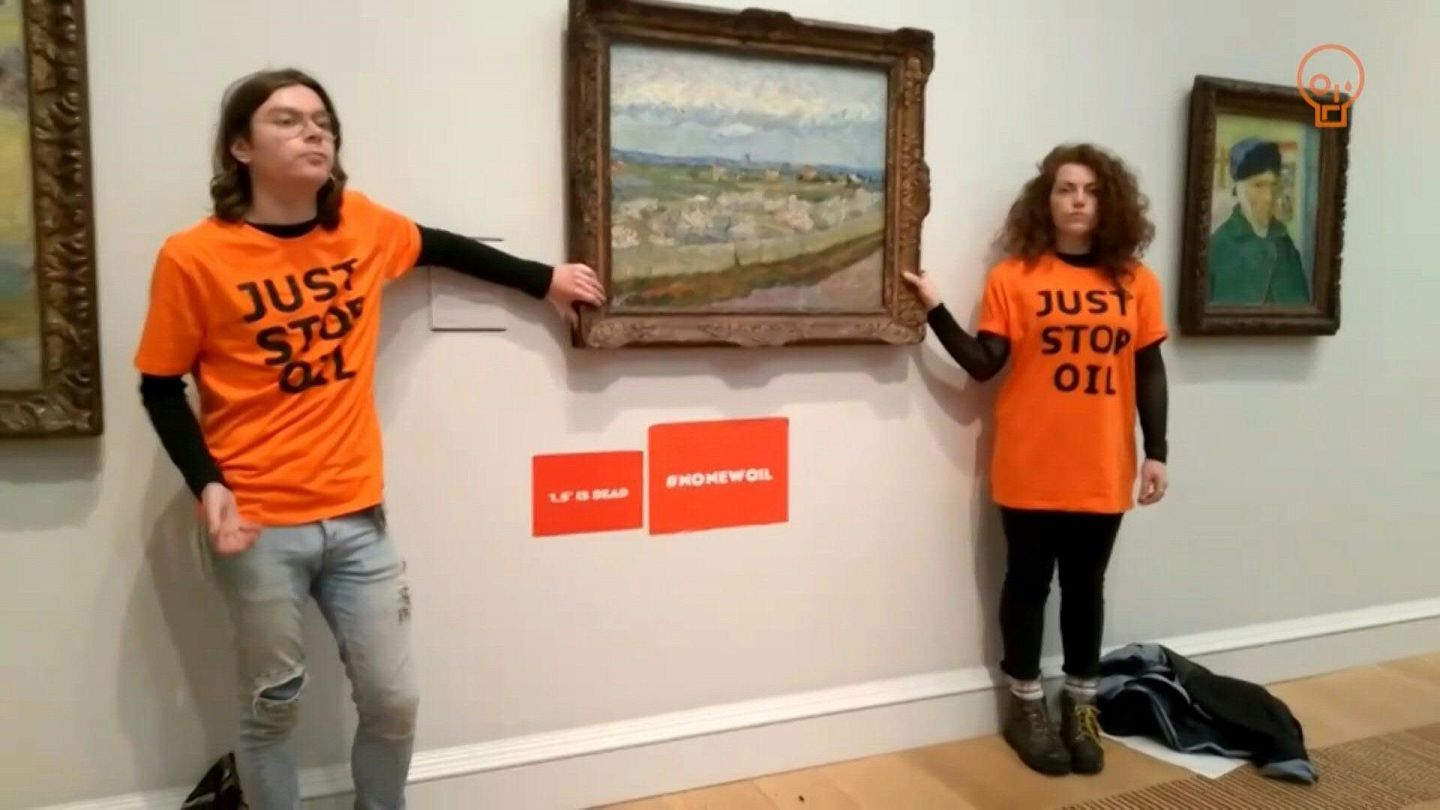 Have they won you over yet?
I wonder how long it would've taken you or me to figure out that if we want certain public policies, the way to get them is…
To glue ourselves to famous paintings!
One of the mysteries of our time is why Wokies aren't universally hated and despised. They riot, they trash whole cities, they slash your tires because they think you've got the wrong kind of car, and they try to vandalize their way into our hearts. And yet there are still millions of Democrats who cheer them on?
It defies explanation.