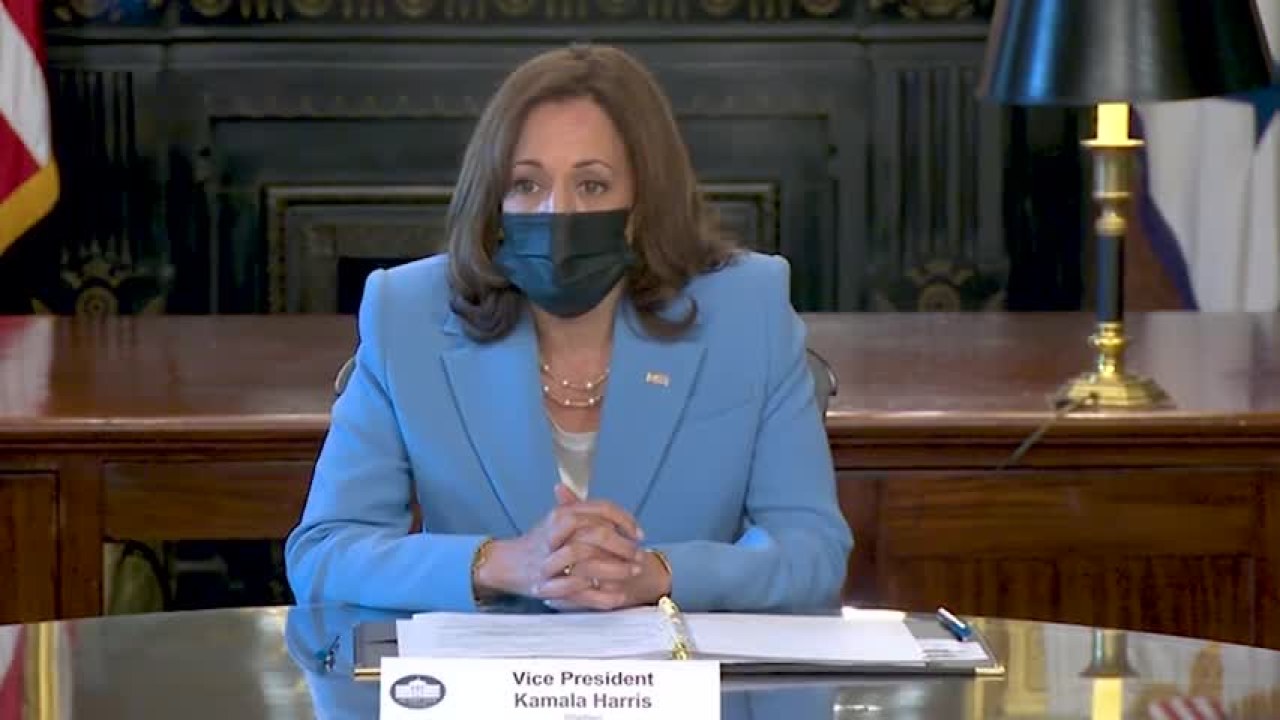 We are governed by idiots.
The other day I asked readers, "What do these nooze stories have in common?" Today I'm asking it on Newswithviews: what do these stories have in common?
1) Crayola's "trans man" model 2) New Orleans' statue of a snake coiled around a naked woman 3) Rugby players forced to wear "Gay Pride" jerseys 4) Michigan nooze network reporting results of GOP primary a week before it's held 5) Kamala Harris introducing her "preferred pronouns."
In addition to being ridiculous, and saturated in a jejune wickedness, they all express a single theme:
These characters don't like the way God made the world and are trying to re-make it according to their own warped vision.
And if we don't want them to change the world–?
Pray the Lord will cut them down.