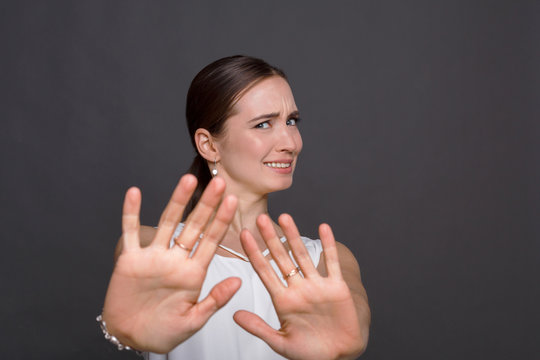 Nope, uh-uh, deal's off–we are not going to take Robbie for radioactive iodine treatment tomorrow. We have changed our minds.
This is because we have read customer reviews of this clinic where we were supposed to go, and really, really bad reviews outnumbered so-so reviews by at least 10-1. There were no really positive reviews. And not only that: dealing with them on the phone, they put us off with what looked like a serious want of professionalism and an alarming bent for greed. They seem to be specializing in extracting unexpectedly high fees from their clients.
So we cancelled.
Thank you for your prayers. I think God answered them by warning us off.
Our regular vet thinks there are other things we can do to treat Robbie's hyperthyroid problem. I hope so. But no way we're taking her to that other place down the highway.