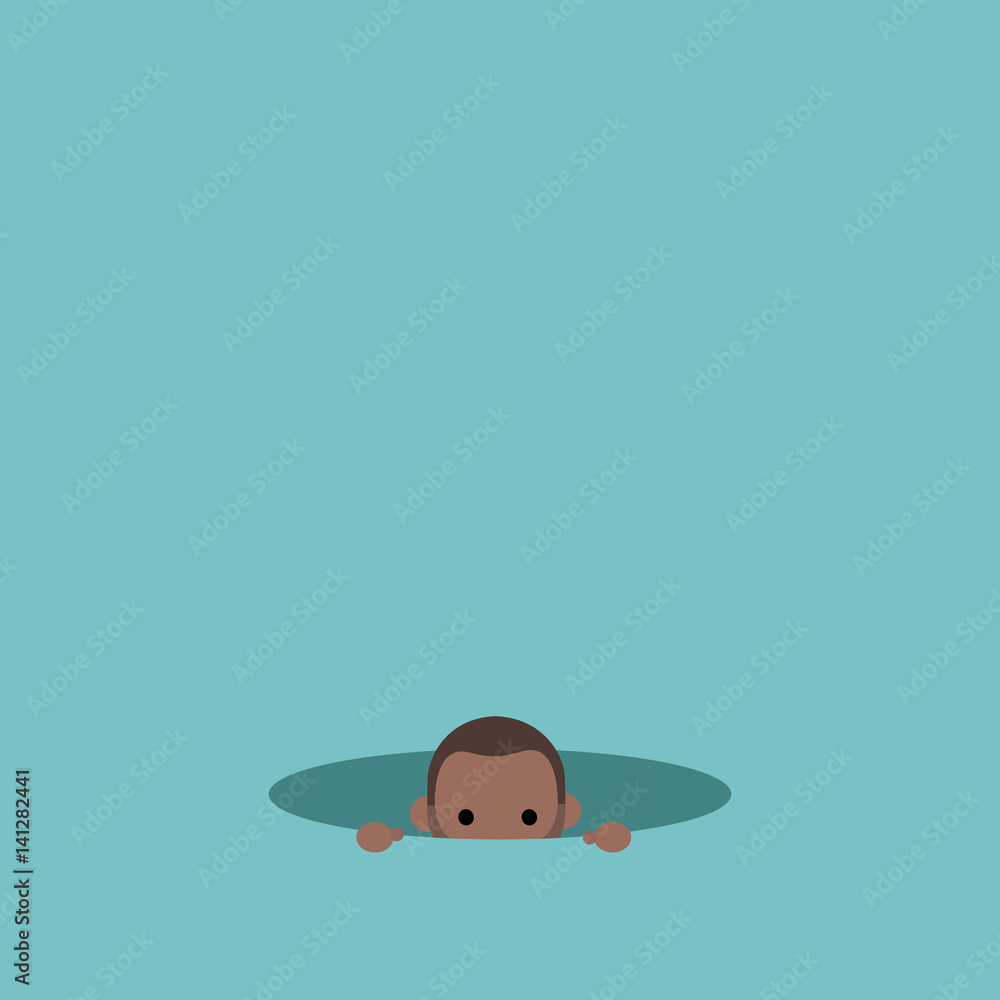 We should be acutely, painfully, miserably embarrassed by the news these days–and by the characters who (ahem!) "report" it.
So on Sunday I'd rather turn away from nooze. Let's have hymns, let's have prayers, let's have rejoicing in God's works, and by all means let's have comedy. But let's not have the nooze. It can surely wait till tomorrow. The same wicked morons who were screwing us in Congress on Friday will still be screwing us tomorrow.
I am up too early this morning, but there was a payoff: I saw the goldfinch again. Such a bright and brilliant yellow!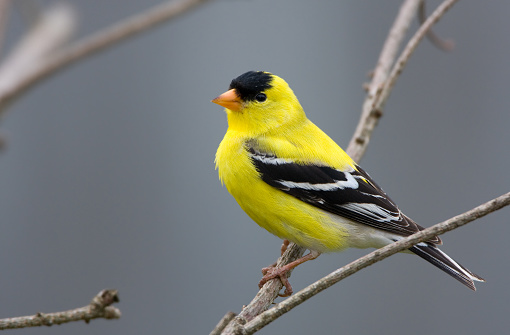 I see one of these and think, "No way God abandons this world He made, and that He went to the Cross to save! No way he hands it over to the monsters!"
This is my Father's world!/ O let me ne'er forget
That tho' the wrong seems oft so strong,
God is the ruler yet.