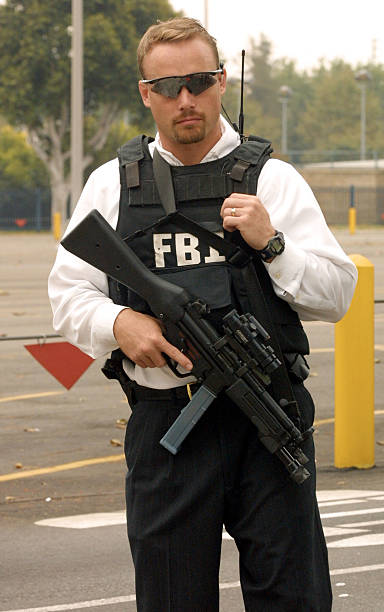 Goon squad!
In light of the rogue FBI's "raid" on Donald Trump's home at Mar-a-Lago, we can't help noticing certain remarks made by Far Left Crazy just before that news broke.
The Washington Post ("Democracy dies in darkness!"–unless, of course, it's Democrat darkness) sez "If the planet continues to burn, we will need a more flexible Constitution." And Barron's business journal calls for "a mild species of dictatorship" (https://afn.net/opinion/robert-knight/2022/08/09/abusing-power-while-they-can/), Robert Knight reports.
In light of the raid on Mar-a-Lago, it looks like we've already got one.
Oh! But surely just a mild dictatorship won't hurt us any! And maybe they'll give us some of our rights back if we do as they say. C'mon! Just a little teeny-weeny bit of dictatorship! Try it, you'll like it!
They aren't pretending anymore. Pretending to be Americans. The FBI has been fundamentally transformed into a Democrat Party goon squad. Our tax dollars pay for it.
How "flexible" would they like their constitution? Just enough to Save The Planet? Just enough to get everybody "vaccinated" for Monkeypox, whatever–whether they like it or not? Just enough to shut down comment they don't like? "Flexible" is a very flexible word!
We all know they're going to cheat in the midterm elections. They have nothing to offer America, other than "a mild species of dictatorship." And guess who'll be the dictators.
This coming election may be our last chance to preserve our republic.
God defend us.