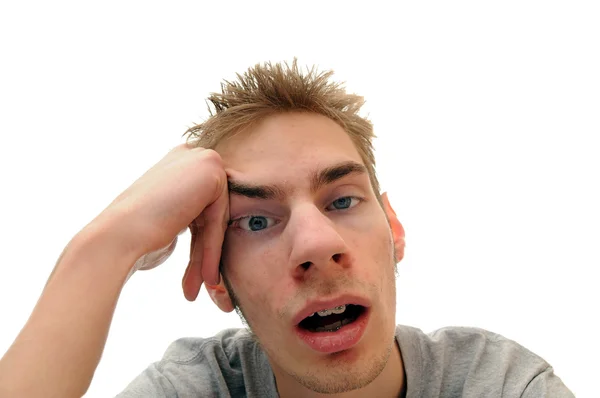 "Words fry introsectional socio-pupa my thrymbut–right?"
I've been writing about this crapola for ten years or so. Are we any better off for having indulged it that long?
Now it can be told: College makes you stupid. If you don't come out of there a flaming idiot, it won't be because they haven't tried to make you one.
Of course words are "exclusive," you driveling morons. If they weren't, communication would be impossible. But then you're halfway there already, aren't you.