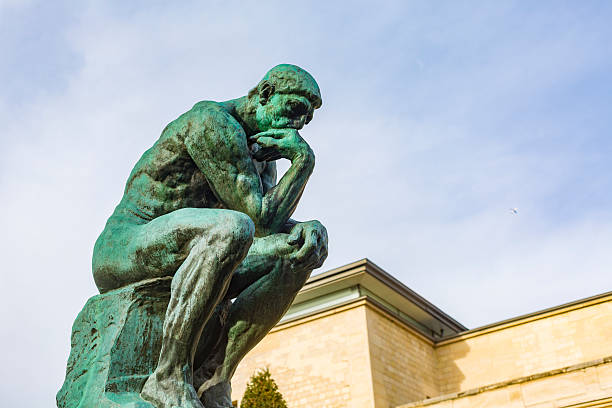 No one lives without faith. It's just a matter of what you put your faith in.
Atheists like to say they put their faith in "reason." By "reason" they usually mean Democrat talking points mindlessly repeated. But more broadly, it's faith in things that they themselves have created. Which makes them, in their own eyes, gods.
Faith in… Science. In "progress." In the Party. In the inherent goodness of man (that's a knee-slapper!).
Tell me how "reason" produced the transgender movement.