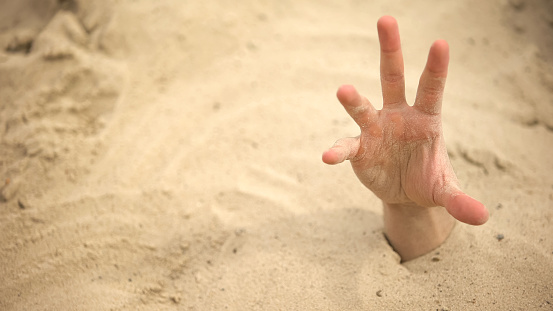 So when I turned on the computer this morning, I found all the comments had un-approved themselves. Some of them did it again within two or three seconds of me re-approving them.
And a message from a WordPress engineer, asking "Where you been, dude? Haven't seen you in four days."
What??? I've been here, you weevil, spending hour after hour with you guys, begging and pleading for help and not getting any! I thought "engineers" were supposed to be able to fix things! What are you doing out there–flipping baseball cards? Mostly suggesting that I fix the computer problems. Then maybe later I can take out my appendix.
My last hope is my webmaster at Chalcedon, Jill. Maybe she can straighten this out.
How I'm supposed to get a novel written with all this sideshow going on is more than I know.