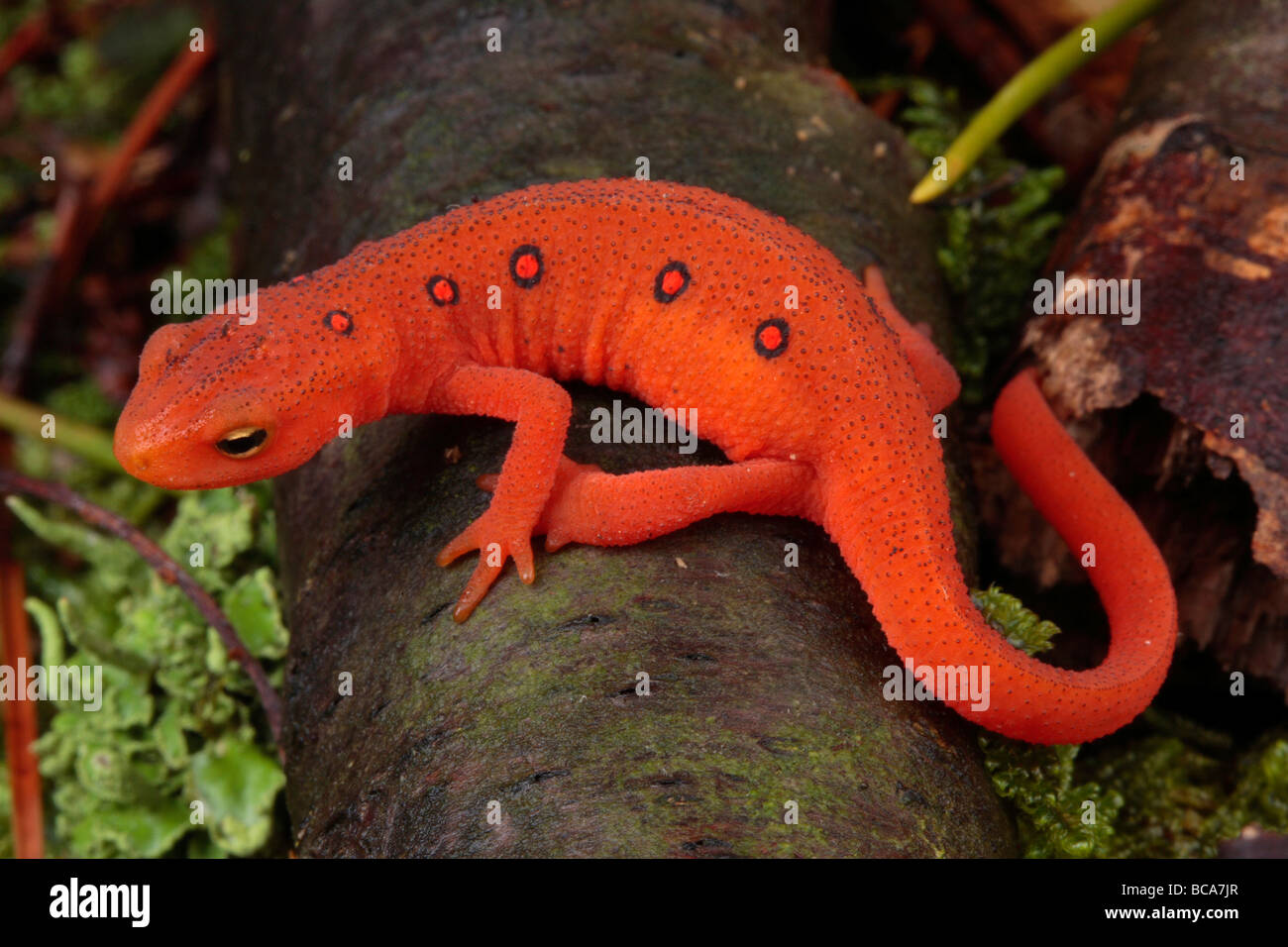 Let's stick with the picture of the red eft. Porn stars weary me.
Would you believe it? A porn star treated as a sexual object! Who would have thought it?
You really do wonder what some of these people expect. "Gay" scoutmasters. The minister caught banging the organist. The politician caught with his hand up to the elbow in the cookie jar. These and so many more… they demand our respect!
They can't understand why they aren't getting it.