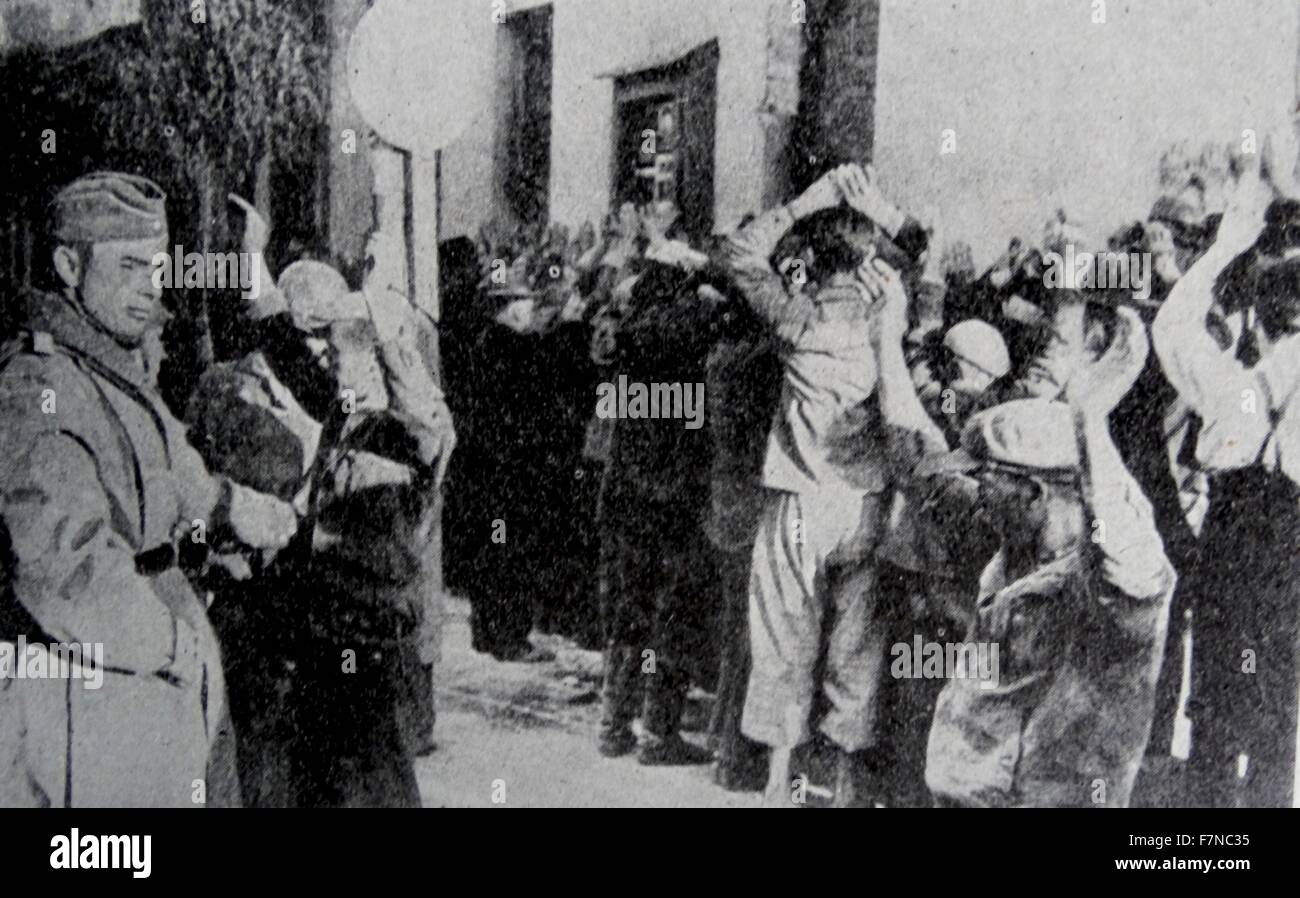 Bad old days… coming back?
Late yesterday afternoon a story broke: the FBI supposedly, on Thursday, Sept. 8, raided the homes of 35 "Trump allies."
Today there still seems to be only one source for this story–Steve Bannon. As I try to confirm or refute the story, all roads lead back to Bannon.
Personally, I can't believe he would ever cook up such a thing. If it were fiction, it'd be bound to blow up in his face, wouldn't it? And yet America's… "journalists"… seem like they're asleep at the switch for this one.
Where are the denials that this happened? Where are the government sock puppets and their mealy-mouthed excuses? "Well, yeah, of course we sent personnel to all those houses, but it was absolutely necessary because__________." Fill in the blank and win a tin foil hat. Where's SloJo squinting at the camera and saying nobody told him about this caper?
Did they really do it? Did they really check in to Club Gestapo? Have we really gone so far as to make political opposition a crime? Is the FBI that far gone–way past recovery or reform or repair?
I'm trying to find out.
Meanwhile, stay tuned here for Byron's TV listings, a bit of really inside politics from South Carolina, and a rather strange story from Nigeria.
UPDATE: Here's some confirmation of this story, https://theparadise.ng/the-fbis-plans-to-raid-trump-supporters-is-even-worse-than-we-thought/
Otherwise, what we have here is a near-total nooze media blackout.
And sources are saying it was closer to 50 Trump supporters raided, not 35.
"This is all about intimidation," Bannon says. Ya think?
Nothing like this has ever happened in America before, although it's pretty standard fare in Third World hell-holes.
No one will be safe here until the Democratic Party is put out of business forever.