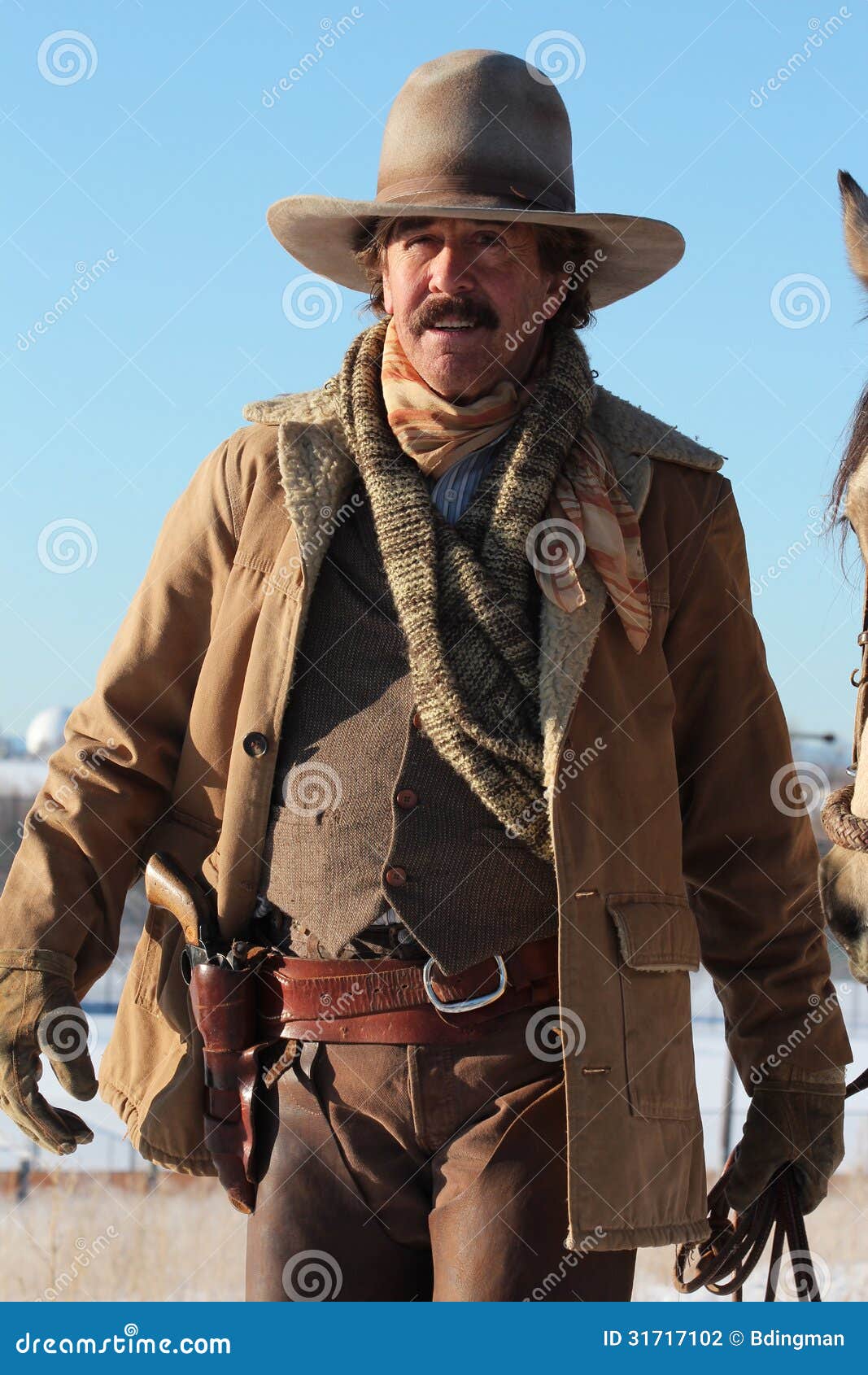 Pop culture imagines the Old West as being full of illiterate yokels. But that's not quite the impression we get from this exchange in The Dead Man Saloon, as reported by the Hobbit City Advertiser. The dispute goes like this:
Black Bart: I'm a-callin' you out, Louie Fooey, for a no-good stinkin' latitudinarian!
Louie Fooey: Sez you, hippo-face! You ain't nothin' but a cuckold!
Bart: What! Why, you flop-earned knave! I've got a good mind to exsanguinate you right here and now!
Louie: You and what army? I seen newly-metamorphosed specimens of the genus Hyla that could whip you!
Bart: You ain't scarin' me–you dendritic fool!
(At this point in the discussion Louie seems overcome by emotion.)
Louie: Now that was just uncalled-for!
Bart: I'm sorry I said that, Louie. Guess I jist got carried away. (The men shake hands and begin to weep together.) ******
That's as far as The Advertiser takes us. But the point's been made.