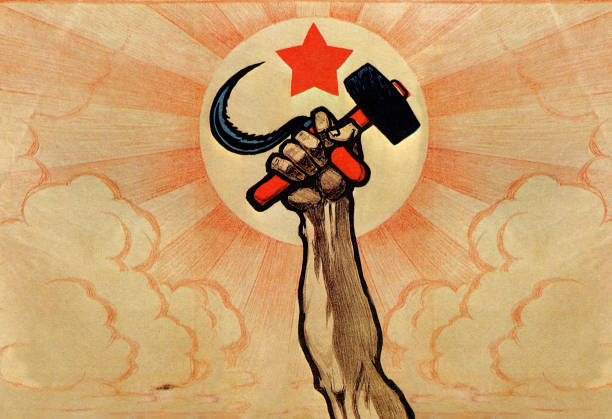 It failed in Russia, so they're trying to bring it here.
Freedom is on the verge of becoming an endangered species. Cops in Britain are making up new laws as they go along; and here at home, our medical establishment wants our "Justice" Dept. to prosecute parents for breaking laws that don't exist.
These people would eat us if they could. They're doing everything in their power to destroy free countries and replace them with an authoritarian global government. As we see, they don't care for the niceties of law: they think they are the law.
Folks, it's them or us. They will not let you keep your freedom.