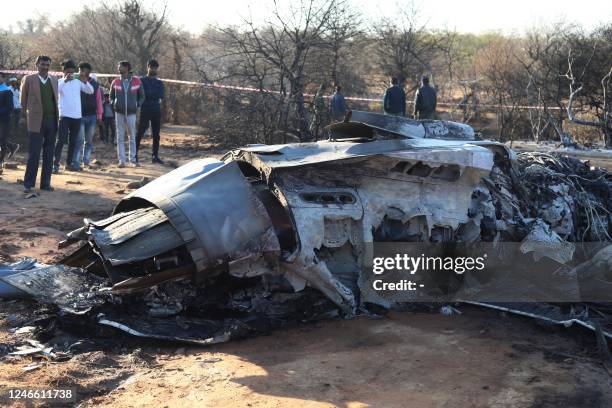 "Government," as we like to call it, is trashing our country. You can think of as many examples as I can, but here are a few to get you started.
It's always the same. No one gets fired. No one goes to jail. And we get the occasional suicide or murder to drive up the ratings on the–ahem!–"news" shows.
Governed by people who despise us… Not a nice prospect for the rest of this already wretched century.