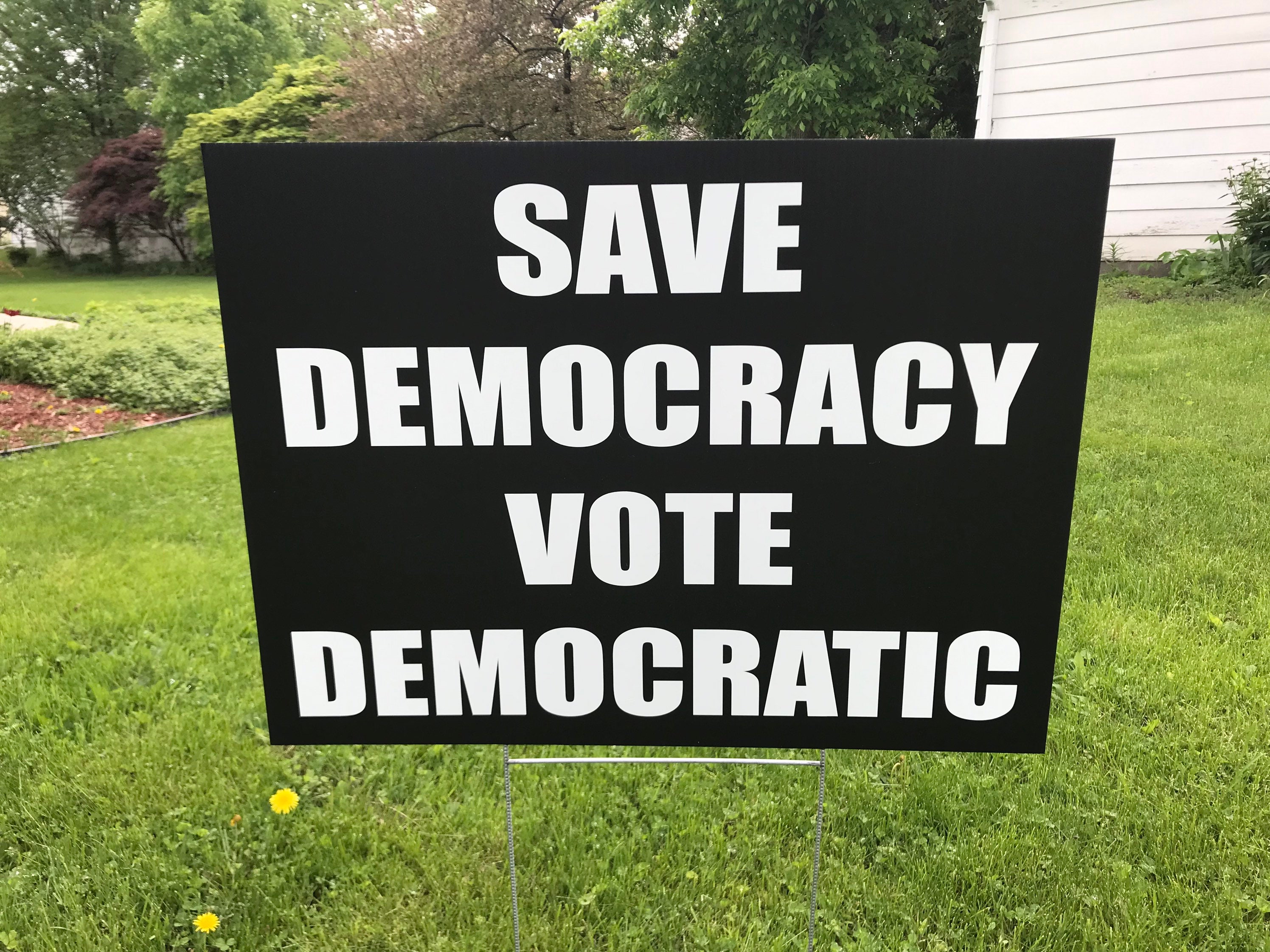 God forbid
They taught Civics when my mother went to school. Kids were expected to learn how the country was supposed to work.
Now they teach what we could justly call "anti-civics"–heaped-up piles of pure crapola, mostly based on Democrat slogans, none of which venture anywhere near truth.
"Save our democracy" was a big slogan in the 2018 midterm elections and will be even bigger this time out, with their so-called president barking and hooting it. The fact that we do not have a "democracy," that by law we have a republic, has never registered with Democrats.
Could we please not elect these people anymore? Haven't they done enough damage to America? Why in the world would anyone want to see more?