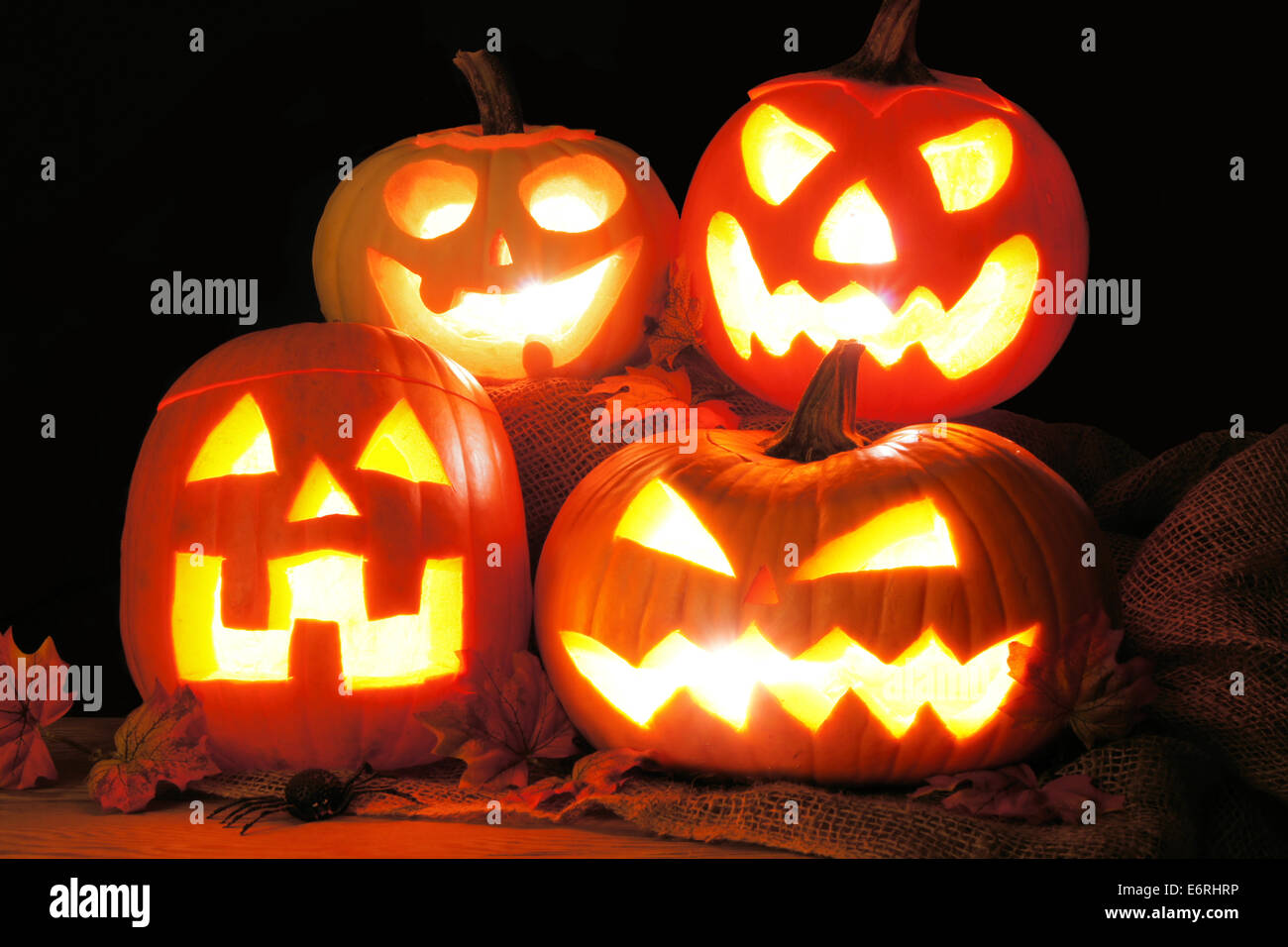 We've had a rough morning, what with computer problems and grocery shopping; so I'm going to take Patty out for a ride around town, to see this year's Halloween decorations. It might be better at night, but we'll be too sleepy to appreciate it.
Last year's Halloween displays were mostly rained out. We've had some sunny days, though, so it shouldn't be a total loss.
I'll try to put up a few more posts when we get back… if we get back in time.