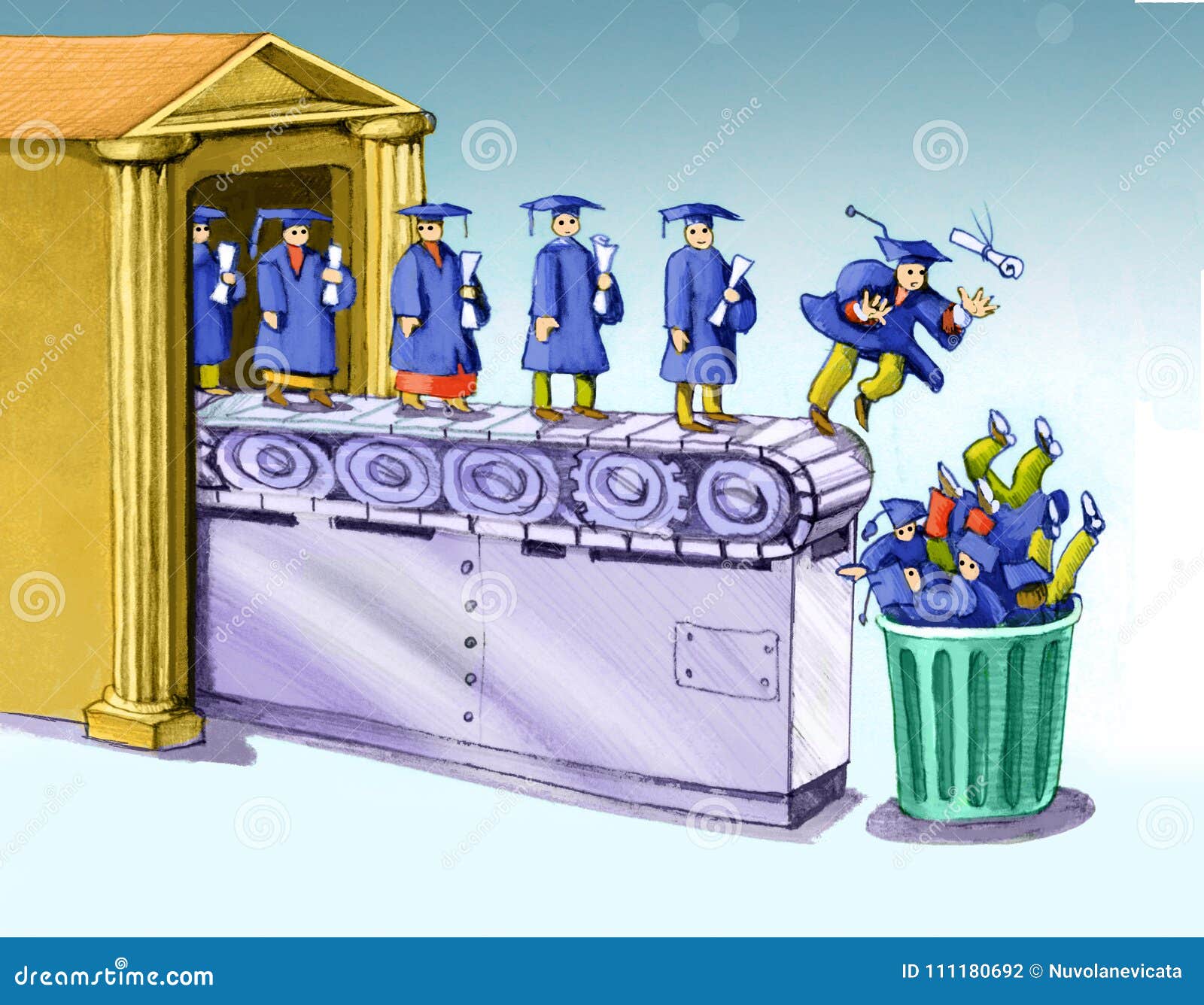 Odds are almost 50/50 that you aren't!
But if you have a degree in (LOL) Journalism… well, 87% of you who have 'em regret having gone to college and paid through the nose to get one (https://thepostmillennial.com/journalism-is-most-regretted-major-for-college-grads).
[I don't know what's so terrible about a Journalism degree. Heck, it's one of the easiest jobs in the world. If you're on TV or radio, simply recite the Democrat talking points. If you're at the keyboard, simply type in the Democrat talking points. What could be easier?]
Coming in second in the "What the hell did I do that for?" derby is a degree in sociology, with 72% of those who have them wondering why they bothered. The survey covered 1,500 students in various disciplines–and found that on the whole,. 44% of persons with college degrees "regretted" getting them.
We are not told how satisfied numbskulls are with their degrees in Nothing Studies, Superhero Studies, Lesbian Backwards Poetry Studies, Chicano Calisthenics Studies, etc., etc.
Maybe those are the degrees the holders are satisfied with.