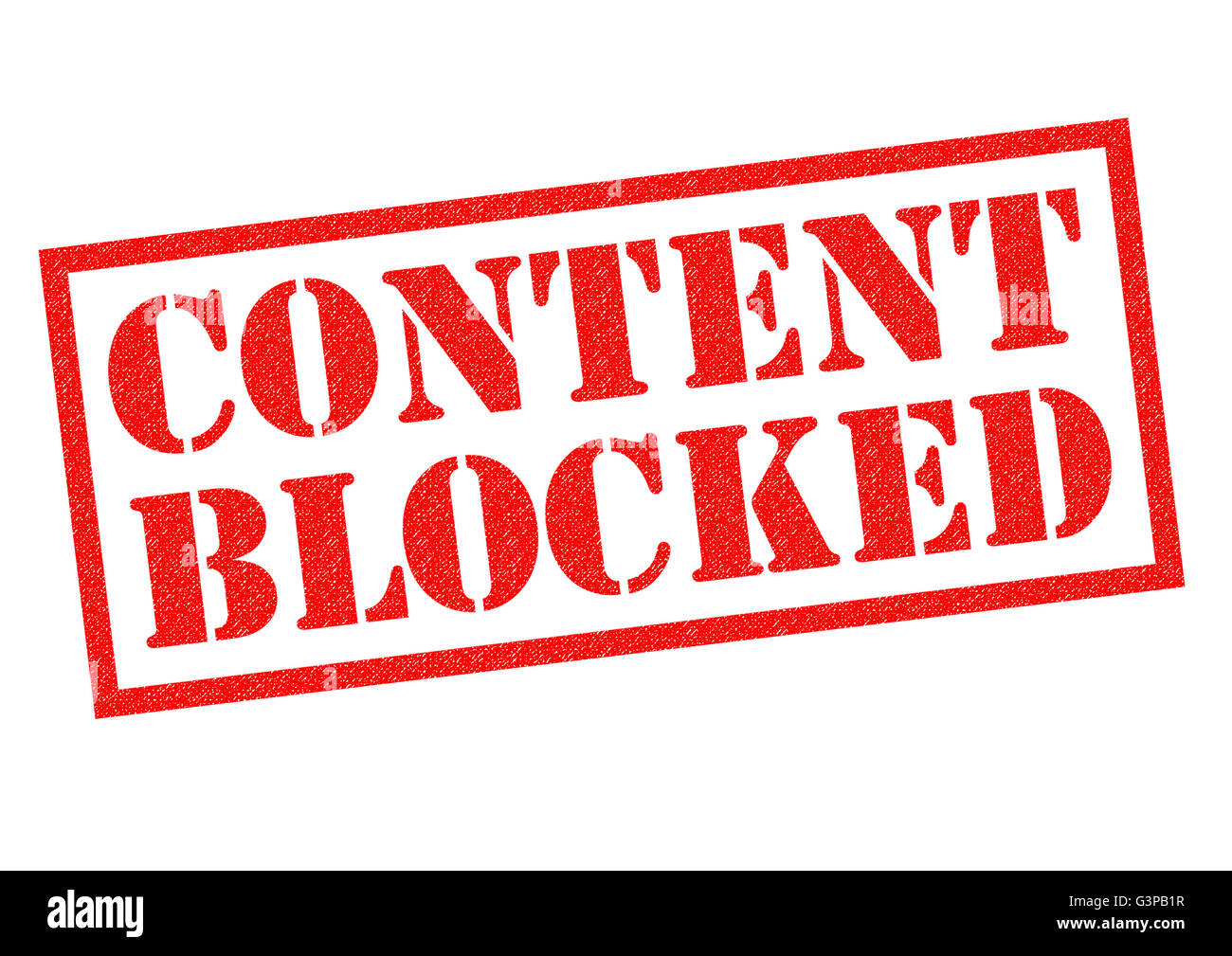 Maybe one of you readers out there can tell me what's what. All I get from WordPress is a lot of "Oh, it must be terribly disappointing for you!" Period. No help.
October was a good month for me. It made me think my computer problems were over. But after Nov. 1 the door got slammed shut in my face. Viewer numbers down, down, down. This evening they're a good six hours behind where they should be.
Is this Google playing with the Search again? Is it the FBI or some other organized crime group? Come on, virtually everybody knows computers better than I do. I'll bet there are hamsters who know computers better than I do. What the deuce is going on here?